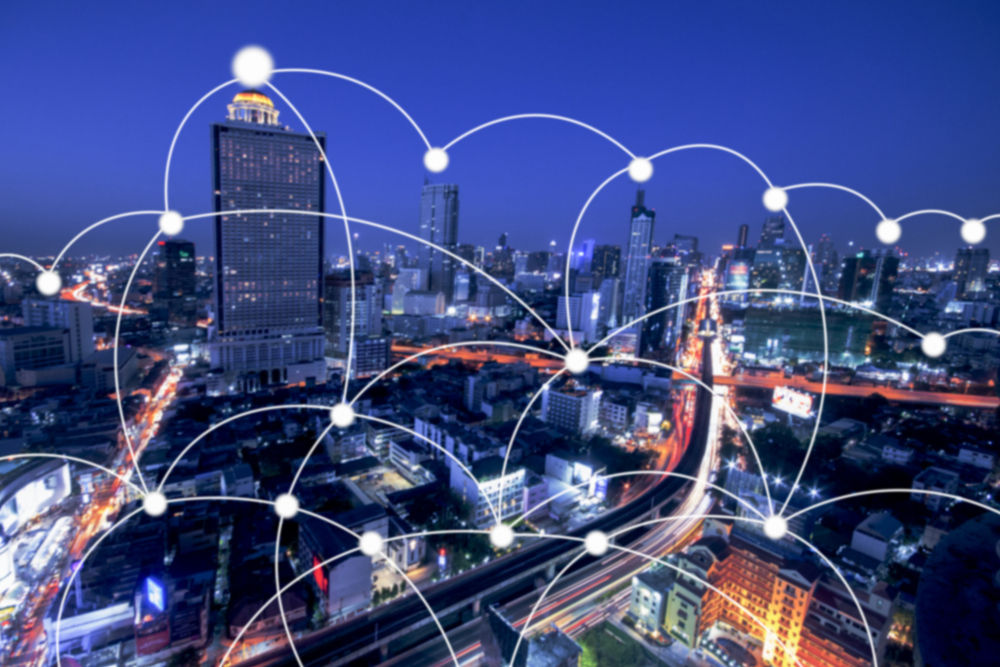 Germany's ADVA Optical Networking has completed its $69 million acquisition of fellow optical network company MRV Communications, based in California.
ADVA believes the deal will strengthen its offer in the metro optical transport market.
ADVA Optical Networking's acquisition of MRV Communications is the second significant acquisition it has made in as many years.
In 2016, the company successfully acquired Overture Networks to strengthen its Carrier Ethernet portfolio and create the NFV (Network Functions Virtualisation) product suite– Ensemble. Earlier this year, Ensemble was selected by Verizon to drive its virtual uCPE (universal customer premises equipment) solution.