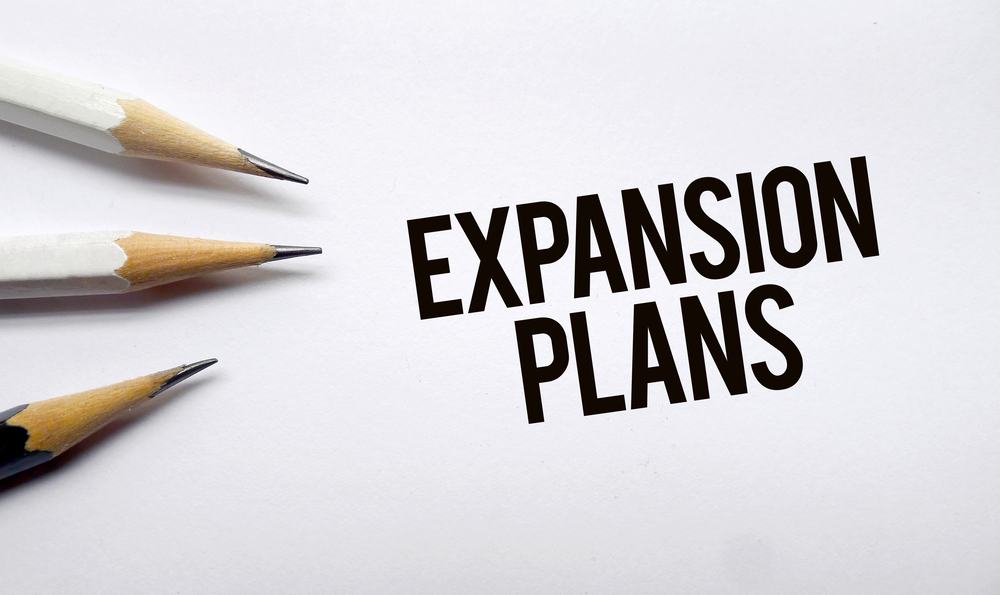 AMS (formerly known as Austria Microsystems) has announced the expansion of its manufacturing operations in Singapore at JTC nanoSpace @ Tampines. AMS will operate a fully automated clean room with state-of-the-art filter deposition technology for high-precision, best-in-class micro-optic sensors. Alongside this, AMS will also invest in a new VCSEL R&D and manufacturing line.
AMS is expecting to invest around $200M over the next three years in manufacturing in Tampines. The investment includes the clean room equipment and a new facility for VCSEL and sensor manufacturing at JTC nanoSpace @ Tampines. Together with the expansion in Ang Mo Kio, which was announced earlier this year, AMS will be a major contributor to both the electronics and precision engineering industries in Singapore.
AMS' continued expansion in Singapore is the direct result of customer volume requirements for the company's advanced sensor solutions and high-end optical packaging. At JTC nanoSpace @ Tampines, AMS will manufacture micro-optic sensors for state-of-the-art mobile applications. This new facility complements the capacity at Ang Mo Kio and the company's manufacturing operations in Austria, as well as manufacturing partnerships with major contract manufacturers around the world.
JTC nanoSpace @ Tampines is purpose-built to meet the rigorous requirements of -edge semiconductor-related manufacturing activities. At an official opening ceremony, members of AMS' Management Board hosted Minister for Trade and Industry (Industry), Mr. S. Iswaran, for a tour of the company's new JTC nanoSpace @ Tampines operations.
Alexander Everke, CEO of AMS, commented, "Singapore is a vital part of AMS' R&D and manufacturing strategy. We are investing in differentiating technologies, advanced equipment and employees in the region, and we are committed to long-term operations in Singapore for our cutting-edge design and process technology. We are grateful for the continued support of the Singapore government, the Economic Development Board (EDB), and JTC as we collaborate to make Singapore a center for advanced semiconductor design and manufacturing."