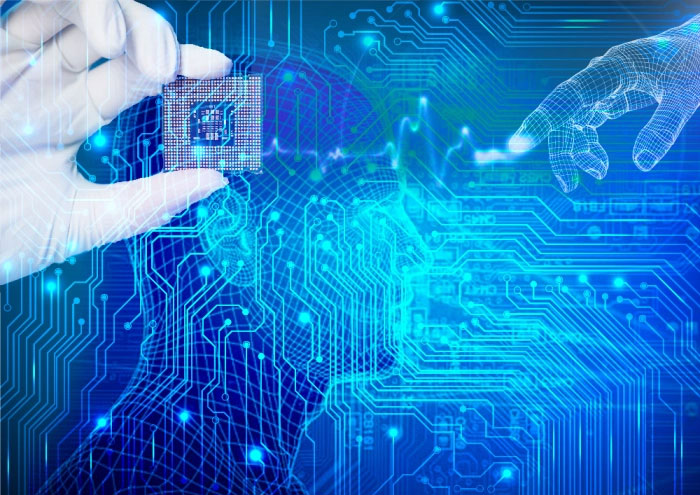 Taiwan-based ASIC vendors expect staggering growth in orders in the next few years, driven by demand from the high performance computing (HPC) and artificial intelligence (AI) sectors that are set to grow exponentially, according to industry sources.
Despite shadows over the global tech sectors in 2019, downstream system vendors are still keen to adopt high-performance ASICs for AIoT applications, enabling Taiwan IC designers capable of offering ASICs to outperform peers.
With ASICs posting increasing revenue ratio, MediaTek has recently rolled out the firm's first 7nm ASIC for a new customer, and is expected to see ASIC business become a major revenue growth driver.
Meanwhile, dedicated third-party ASIC makers including Global Unichip, Alchip and Faraday Semiconductor have all been busy fulfilling orders from clients in 2018, and their close partnerships with leading foundry houses have enabled them to better secure good yield rates. They are expected to keep landing more non-recurring engineering (NRE) orders from global clients in 2019.