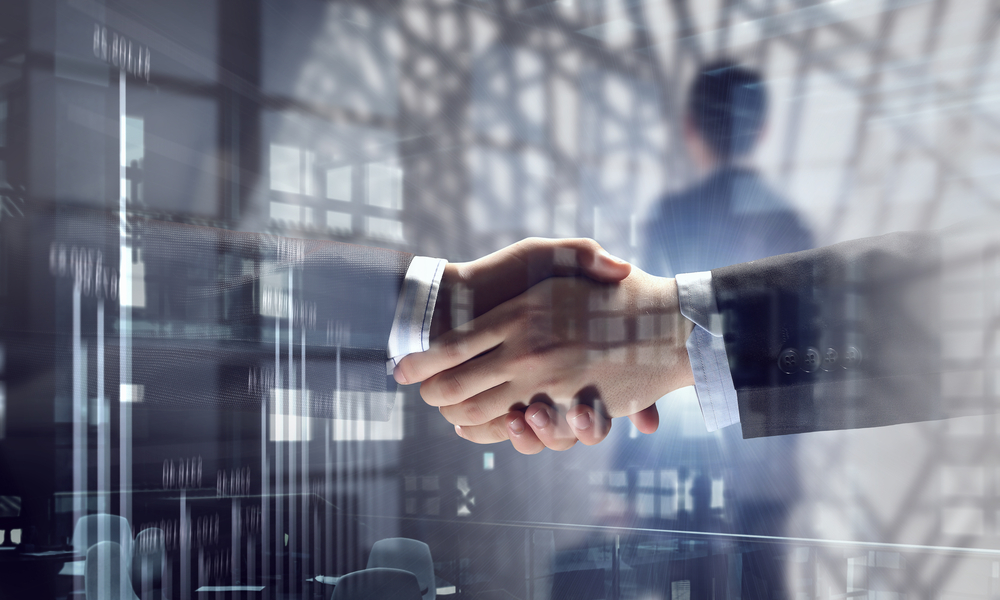 Manufacturer of compound semiconductor substrates AXT has appointed Wilson Lin as chief operating officer, effective August 21, 2017. Lin will have responsibility for AXT's global operations and will report to CEO, Morris Young.
Young commented: "I am delighted to announce that Wilson Lin has joined our executive team, Wilson has a solid track record of demonstrating expanding responsibility and achievement. His business skills and broad experience in China, as well as his deep understanding of single crystal growth technology, will combine to bring a very positive contribution to AXT. This is an exciting addition to our team and comes at an exciting time in our business growth."
Over the course of his career, Lin has built a solid track record of success in operations and business management in the compound semiconductor and related industries. Before joining AXT, he served as director and CEO of General Photonics Corporation, a manufacturer of advanced optical polarisation modules and instruments. At General Photonics, he reorganised the global sales channels and launched new programs in operations, including six-sigma manufacturing processes.
Prior to General Photonics, Lin held various management positions of increasing responsibility at photonics company Newport Corporation. He joined Newport in December 2006 as director, global supply chain management, where he consolidated Newport's global supply chain, with a focus on creating efficiencies and reducing material costs. In February 2010, Lin was appointed as general manager of China operations. In this role, he successfully established a China manufacturing facility. In January 2013, Lin was appointed as vice president, Asia Pacific.
Lin holds a PhD. in physics from the City University of New York and conducted postdoctoral research at Princeton University. He has published more than 30 technical articles related to crystal growth and the fabrication of compound semiconductors and their applications. Further, Lin earned an MBA. degree from the UCLA Anderson School of Management and a BS degree in physics from Chun-Yuan University, Taiwan.