Bridgelux, a developer and manufacturer of LED lighting technologies with an HQ in California, has filed a counter claim against Everlight in the US District Court for the Northern District of California seeking past and current damages. It has also filed an injunction preventing further sale of certain products in the United States.
Bridgelux says that many Everlight products including Everlight's 2835 and chip-on-board (COB) product lines infringe on Bridgelux United States Patent numbers 6,869,812, 8,567,988, 8,256,929 and 8,092,051.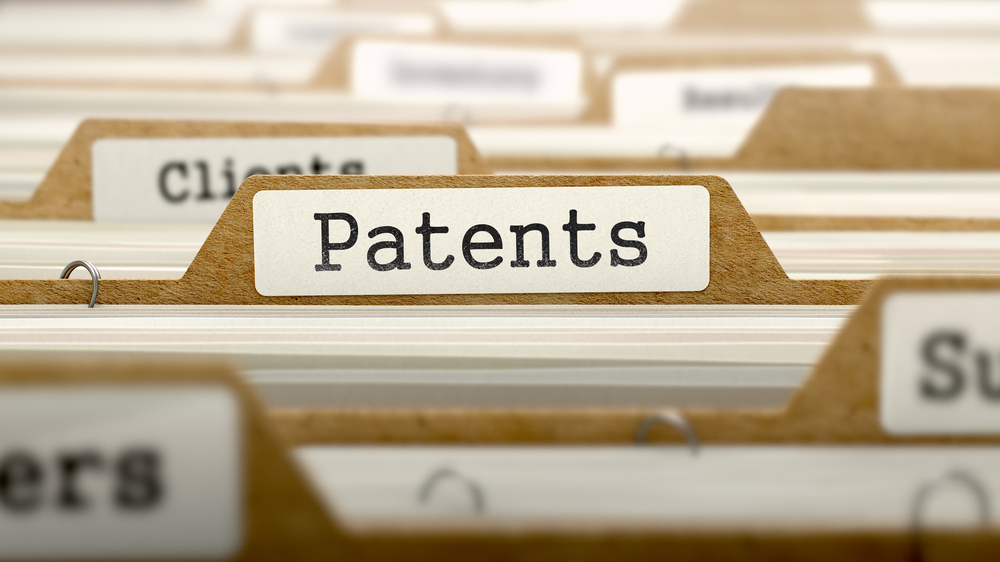 Bridgelux has over 1,000 owned or licensed patents include light extraction processes, thermal management, and packaging used throughout the solid state lighting industry across die, surface mount, array and modular systems. "Bridgelux is not an imitator. We develop our own technology, and are therefore confident in the strength of our claims, the quality of our intellectual property, and the ability of the US judicial system to reach the appropriate outcome," said Tim Lester, CEO at Bridgelux.
Bridgelux has engaged Arent Fox LLP, an intellectual property firm, to represent them in this matter.