Broken-light sensors are nothing but, Photo interrupters.
A photo interrupter is a transmission-type photosensor that integrates optical receiving and transmitting elements in a single package. Since the method involves light blocking ROHM calls this device a photo interrupter.
A long-life GaAs infrared photodiode is utilized for output while a single phototransistor and photo IC are integrated for light detection.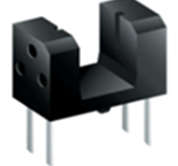 Working
The photo interrupter consists of light emitting elements and light receiving elements aligned facing each other in a single package.
The transmitter part in the sensor emits light which is either transmitted or gets blocked(interrupted) by some object and reflects.
The receiver receives this interrupted light which is reflected and senses the interruption.
Photo interrupters are non-contact (optical) switches, improving reliability by preventing wear-and-tear due to abrasion (contact).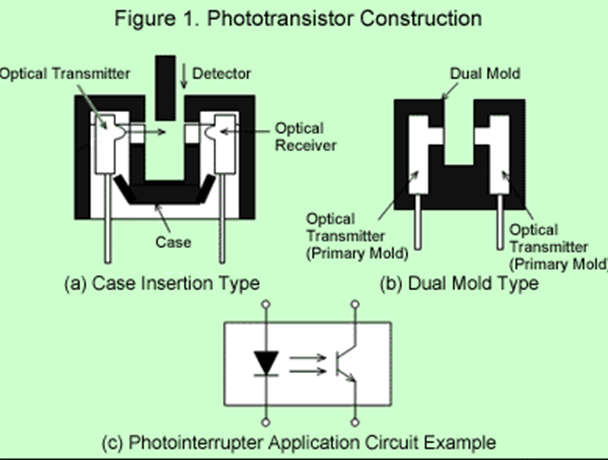 Types of Photo Interrupters
Transmissive photo interrupter.
Optoelectronics Photo interrupter.
Dual mold photo interrupters.
Insertion type photo interrupters.
Dual mold photo interrupters are generally more compact than their insertion-type counterparts.