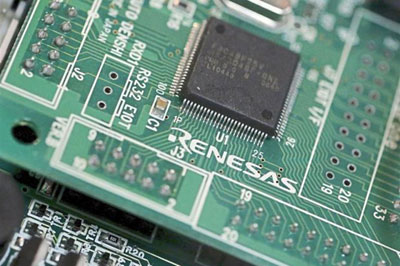 KUALA LUMPUR: Communications and PCs/computers remained the top semiconductor markets by end use in 2016, according to the US-based Semiconductor Industry Association (SIA).
The report showed that while the two sector continued to take the lead, following closely were the automotive and industrial end markets which also continued their strong growth path.
According Falan Yinug of SIA's industry statistics and economic policy, communications (31.5% of total sales) represented the largest end-use application for semiconductors.
This was the third consecutive year according to the data provided by the World Semiconductor Trade Statistics. Notably, its share of total semiconductor sales in 2016 slipped by 2.6%.
"As in 2015, communications and PC/computer (29.5%) were the two largest end-use categories by far in 2016, combining for 61% of the value of all semiconductors sold in 2016.
"The share of these two categories, however, declined from 63.8 percent in 2015, mainly due to the decrease in the communications share of the total," said Yinug.
The other three major end-use categories — consumer (13.5%), industrial (12.9%), and automotive (11.6%) recorded increases in terms of share. However, the industrial and automotive categories experienced the most notable increases.
"This growth continues the decades-long trend of these two end markets steadily growing as a demand driver for semiconductors," it said.