This is a Compass- which depicts the direction by marking the needle towards the north direction. It is used for navigation.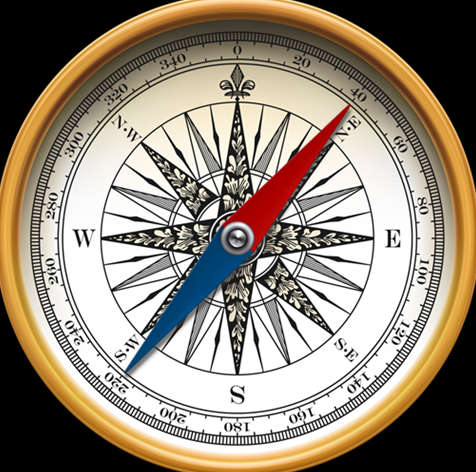 The needle is used in MAGNETIC COMPASS, but have you ever thought of a COMPASS SENSOR or DIGITAL COMPASS SENSOR.
A compass sensor is a device that senses a low magnetic field and depicts the geographical direction. It uses the hall effect concept by sensing an external magnetic field.
It can be understood more clearly by overlooking HALL EFFECT SENSORS.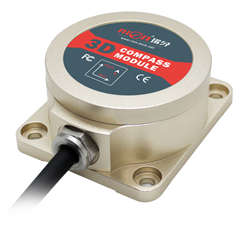 Hall Effect devices are which are activated by an external magnetic field by using 2characteristics of the magnetic field that is the– flux density(B), and polarity (North & South Poles).
This sensor generates an output voltage when the magnetic flux density around the sensor reaches a threshold value.
The voltage is called Hall Voltage which is directly proportional to the strength of the external magnetic field around the sensor.
Working Principle of Compass Sensor
The working principle of the compass sensor is that the magnetic sensor present here gives an output that is proportional to the amount of magnetic field around the sensor.
Three-terminal linear devices that are powered by a stabilized 5 volt obtained from the fixed-voltage regulator IC1.
Each sensor's output is a DC voltage that adjusts linearly through an idle value of 2.5 volts as their position relative to the magnetic field's lines of force shifts.