Core-Backbone, a German provider of internet hosting and interconnection services, has deployed Infinera's Cloud Xpress 2 for high-capacity datacentre interconnect (DCI) between six cities in Europe.
Core-Backbone previously deployed the Infinera Cloud Xpress to provide 100Gb/s services between Frankfurt and Nuremberg. Now with the Cloud Xpress 2, featuring the Infinera Infinite Capacity Engine, Core-Backbone will add multiple terabits per second (Tb/s) of interconnection capacity between these cities and several others, including Amsterdam, Vienna and Munich, allowing the company to meet its customers' growing bandwidth demands.
With 1.2 Tb/s of line-side capacity in a single rack unit and high power-efficiency, the Cloud Xpress 2 is designed to fit easily into space- and power-constrained datacentre environments, according to Infinera. With Infinera's Instant Bandwidth software defined capacity (SDC), Core-Backbone can software-activate line-side bandwidth in 100 Gb/s increments when needed in minutes.The Cloud Xpress 2 also supports built-in hardware-based data encryption employing advanced industry standards and enabling 100 percent encryption of data transmitted between datacentres.
"Since our original deployment of Cloud Xpress, Core-Backbone's expansion has continued to accelerate and we are seeing unprecedented demand for connectivity between our points of presence in the large internet exchange sites," said Daniel Maresch, Core-Backbone CEO. "Cloud Xpress 2 allows us to satisfy that demand with almost five times the density of the original Cloud Xpress, lower power consumption and the same simple operational model. The plug-and-play simplicity of Cloud Xpress 2 is critically important to efficient operations in a lean organization like Core-Backbone."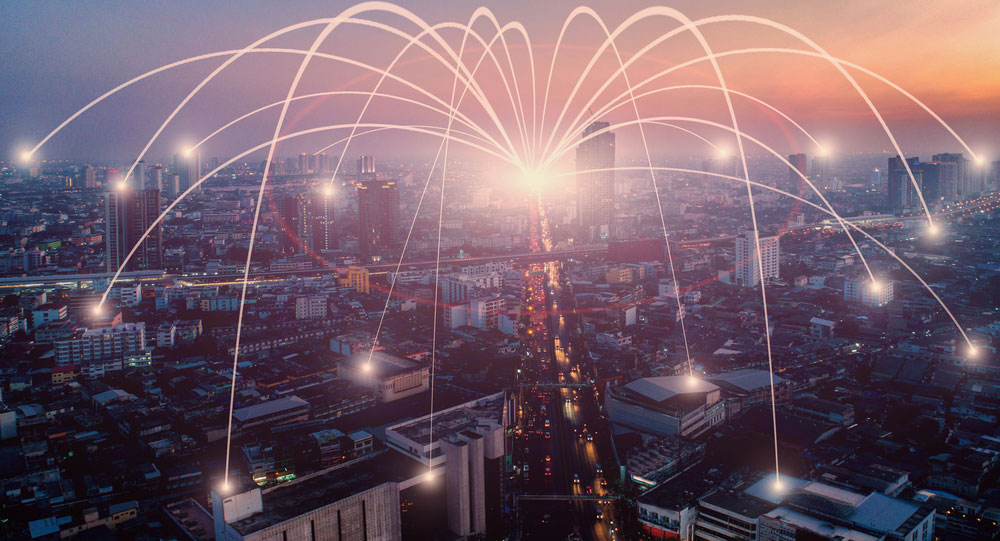 "We are delighted to have Core-Backbone continue to grow their network with the Infinera Cloud Xpress Family," said Nick Walden, senior VP, EMEA at Infinera. "The example of Core-Backbone shows that Cloud Xpress 2 fits a wide range of DCI applications and that high-bandwidth DCI service providers of all sizes can benefit from its extreme simplicity, multi-terabit scalability, security and efficiency."
The Infinera Cloud Xpress Family is designed to deliver cloud-optimised metro wavelength-division multiplexing (WDM) solutions to cloud service providers, internet content providers (ICPs), enterprise network operators and other large-scale datacentre operators. The Cloud Xpress 2 began shipping this year and is deployed in major ICP networks. The Cloud Xpress Family offers customers the choice of 10 Gigabit Ethernet (GbE), 40 GbE and 100 GbE client interfaces to meet their specific requirements.