The compound semiconductor market is expected to grow at a CAGR of 11.24 percent to reach $68.915 billion by 2022, increasing from $40.452 billion in 2017, according to a new report written by the market research company Knowledge Sourcing Intelligence.
Growth will be driven by next-generation 5G technologies which would require greater speed and minimum latency.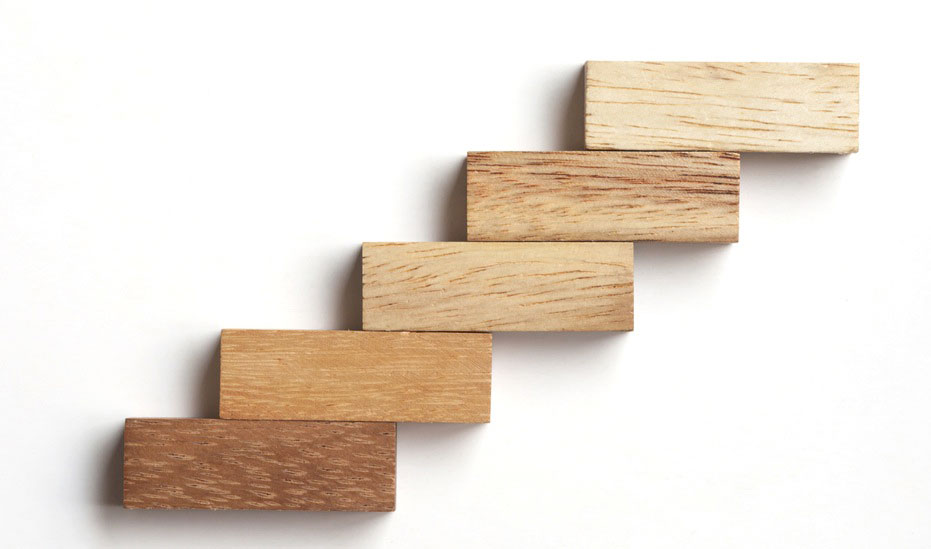 Consumer electronics accounted for the major market share in 2016. Growth will be largely driven by the introduction of smartphones powered by GaAs-based solar cells coupled with an increase in the number of smartphones and other smart devices in the market. Moreover, increasing adoption of LEDs in consumer electronics segment is further expected to boost this segment's growth.
Geographically, Asia Pacific region is expected to grow at a high rate owing to rapid industrialization and urbaniaation, especially in emerging economies like India, China, and South Korea. The growing demand for power applications coupled with developing wireless infrastructure is expected to boost the compound semiconductor market growth over the forecast period. North America is expected to grow at a moderate rate, with high demand originating from the United States.
Major players discussed in the report, which is available from Researchandmarkets, are Cree, IQE, Skyworks Solution, Qorvo, Broadcom, NXP Semiconductors, Taiwan Semiconductor Manufacturing Company, Ericsson, and Analog Devices among others.