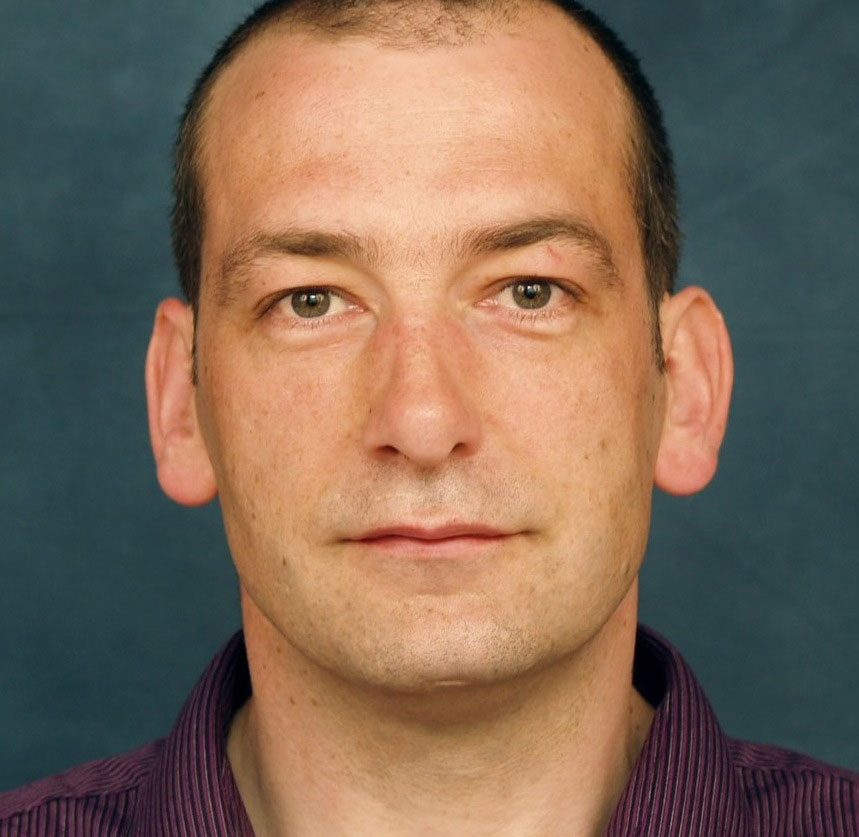 UK-based III-V foundry CST Global, a subsidiary of Sivers, has appointed Tony Kelly as consultant on next-generation,
high-speed, optoelectronic technology.
Kelly, a renowned expert in the photonics industry with over 200 journal and conference publications, will divide his time between his position at the University of Glasgow's Electronics and Nanoscale research division at the School of Engineering, and CST Global.
Kelly's secondment is being supported through the Engineering and Physical Sciences Research Council Impact Acceleration Account.
Neil Martin, CEO of CST Global, explained:"Tony is a world-authority on GaN and InP optical devices, with both academic and commercial experience in these areas. He has successfully commercialised a range of technologies, critical to next-generation, high-speed applications, where CST Global is currently producing and developing new products."
Tony began work at BT Laboratories and the Corning Research Centre. He then co-founded Kamelian and Amphotonix for the commercial production of Semiconductor Optical Amplifiers, raising over $30m of venture capital funding.
Martin added: "Tony's appointment provides essential expertise to support CST Global's development of high-speed, laser technology. It is my pleasure to welcome Tony to our team."