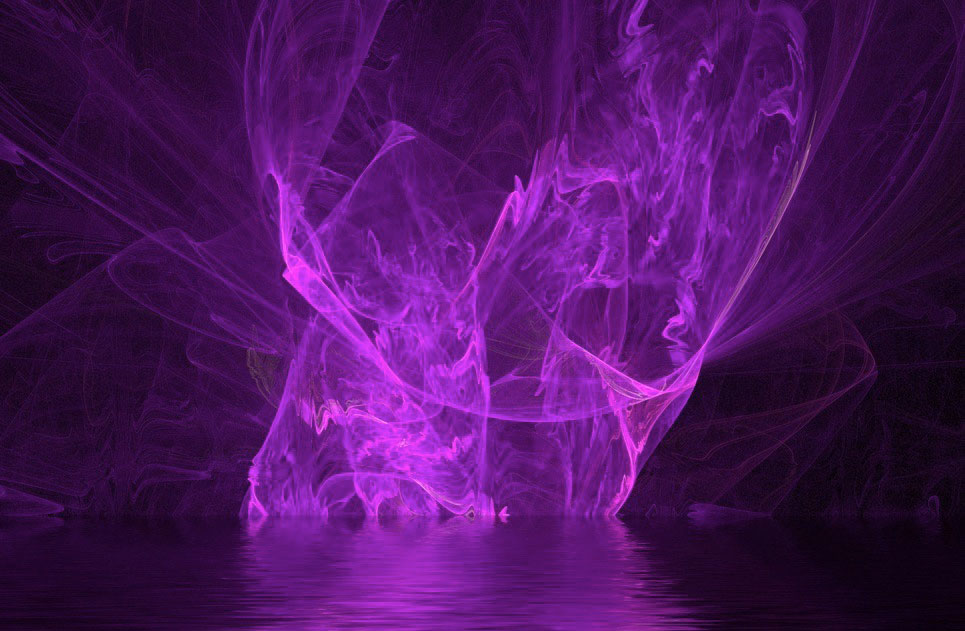 Dowa Electronics Materials has developed a deep ultraviolet LED chip it says features the industry's highest output power, with a peak wavelength of 280 nm, output of 75 mW and dimensions of 1 mm x 1 mm. The company will be mass-producing these new products, with capacity equivalent to one million LED chips per month.
Since deep ultraviolet lights with a wavelength of 280 nm have a high efficiency of disinfestation, replacing the conventional mercury lamps with these LEDs enables facilities to be smaller and mercury-free. With other advantages such as power saving, this product is expected to find new smart applications.
Combining an AlN template with crystal growth technology, Dowa Electronics Materials successfully began to mass-produce robust, deep ultraviolet LED chips in 2010. Its development of what it believes is the world's highest output power deep UV LED chip is thanks to better luminous efficiency applying improved crystal growth technology together with an optimised LED chip design of dimension and structure.
The new UV products may provide light source manufacturers with a greater flexibility for selection of package formats, such as lamps and chip-on-board (COB). Dowa will also supply some finished products such as various kinds of the surface mount device (SMD) and conventional TO-Can package.