Wolfram Krueger brings 30 years of semiconductor sales experience to GaN FETs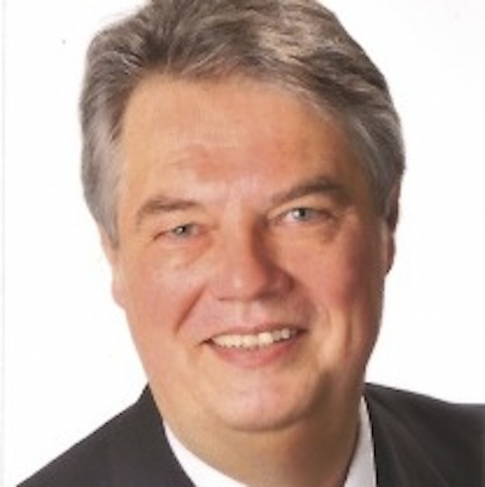 GaN FET firm EPC has appointed Wolfram Krueger as vice president of European sales.He is based in Cologne, Germany. Krueger, who has over 30 years of sales operation experience within the semiconductor industry, joins EPC from Ioxus, where he was vice president of sales for Europe, Middle East, and Africa.
"Wolfram Krueger is an electronics engineer by background and has extensive experience in leading edge power semiconductors with extensive experience in the industrial, automotive, and Telecommunications markets," said Nick Cataldo, senior vice president of global sales and marketing and co-founder of EPC.
Previously Krueger held senior sales and marketing leadership positions with several companies including Maxwell Technologies, Mitsumi Electronics, and Rohm Electronics.
"I am very excited to have the opportunity to work with the EPC, a company that is revolutionising the power conversion industry with leading edge GaN FETs and integrated circuits. I look forward to working with customers to incorporate this amazing technology into their products," commented Krueger