The EU launched an antitrust probe Friday into US semiconductor maker Qualcomm's $47-billion purchase of Dutch rival NXP, the biggest ever in the sector.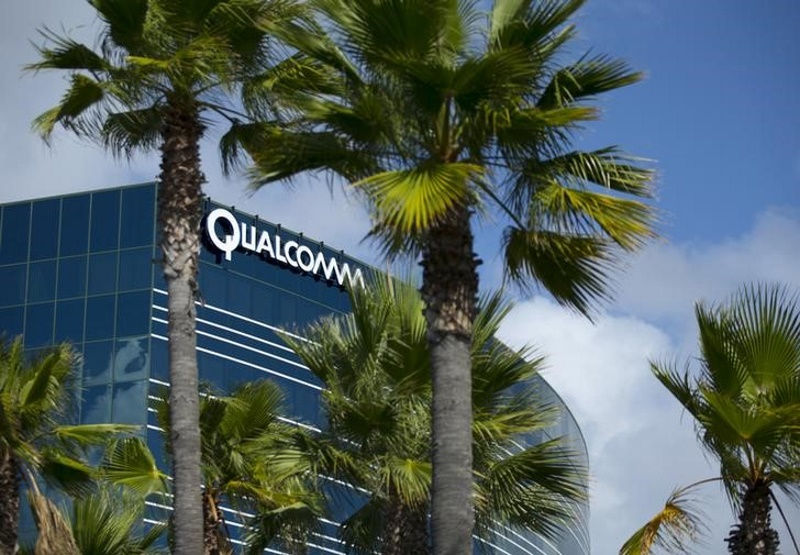 The European Commission said the "in-depth investigation" was due to concerns that the deal would affect competition and lead to higher prices for consumers.
The deal announced in October was aimed at extending Qualcomm's footprint into the "Internet of things" – everyday objects connected to the Web – and the automobile sector.
"The Commission has concerns that the transaction could lead to higher prices, less choice and reduced innovation in the semiconductor industry," the Brussels-based EU executive said in a statement.
Qualcomm insisted that by working together the companies would "produce even greater innovation than they would alone", adding that it still expects the purchase to go through by the end of the year.
"Qualcomm is confident that it can address the concerns raised by the European Commission and intends to continue working with the Commission and other regulators to secure clearance," a company spokeswoman said.
EU Competition Commissioner Margrethe Vestager said people were dependent on semiconductors, "as semiconductors are used in practically every electronic device".
"With this investigation, we want to ensure that consumers will continue to benefit from secure and innovative products at competitive prices," she said.
The Commission is responsible for carrying out investigations to uphold free and fair competition in the 28-nation bloc's single market.
The deal, the largest ever in the semiconductor market, was designed to boost the US company amid falling mobile phone sales and stiff market competition.
Based in the Dutch town of Eindhoven, NXP is a leading maker of chips for the auto industry, as well as for contactless payment systems.
A former division of the Dutch electronics giant Philips, it became independent in 2006.
Vestager has launched a series of antitrust cases against US firms, winning praise in Europe but angering Washington.