Taiwan-based Everlight Electronics Co Ltd has opened its Miaoli Tongluo New Factory, which is dedicated to automotive LED products, following the investment of over US$300m in construction.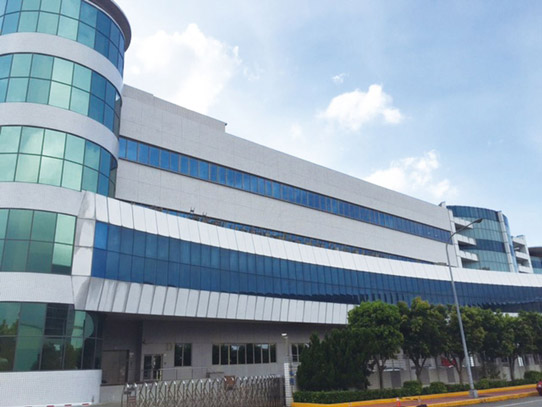 Everlight began to expand its automotive-related activities in 2014, and the firm now owns a comprehensive portfolio of automotive LED products for all interior/exterior vehicle applications. All products are sulfur-resistant and have passed the corrosive gases test for H2S, SO2, Cl2 and NO2etc.
Beginning in 2015 much investment has been made in constructing the new factory in order to satisfy the specific quality requirements for automotive products. As well as using automated optical inspection (AOI), radio-frequency identification (RFID) has been introduced to aid the manufacturing execution system (MES) in process control. All products will hence have a laser code engraved before die bonding, in order to facilitate tracking the in-process and post-process status of the product.
Due to the automation, the new factory reduces the manpower required, effectively reducing the logistic processes, maximizing the production efficiency, and achieving a production capacity up to 200 million units per month.