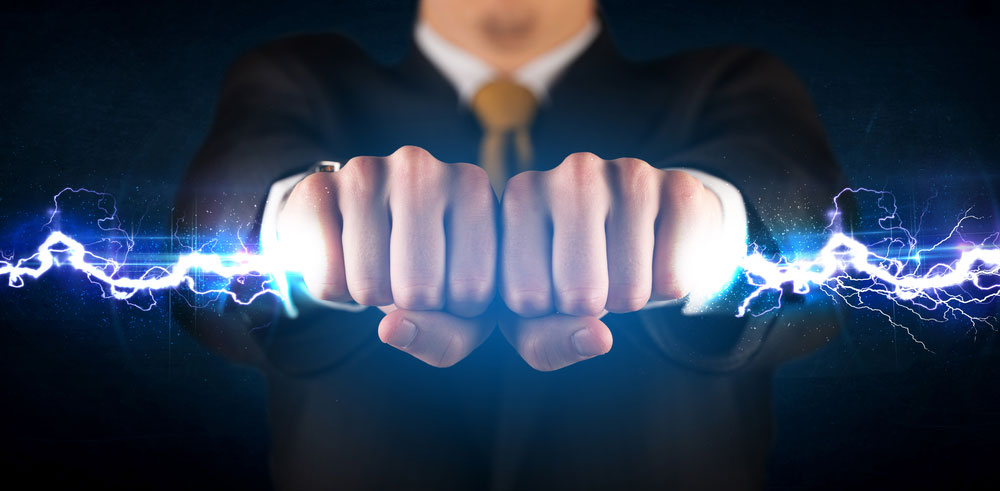 In October, at the upcoming IEEE Energy Conversion Congress & Expo (ECCE), GaN Systems' Lucas Lu will present a technical paper, 'A High Power-density and High Efficiency Insulated Metal Substrate Based E-GaN HEMT Power Stage'.
Lu will explain how GaNPX bottom-side parts are ideal for mounting onto IMS in any configuration the user needs, such as half-bridges and full bridges, allowing total flexibility in size, shape and power, while facilitating operation at higher power levels than PCBs and providing faster time to market than possible with custom modules.
He will also show how GaNPX packaging exhibits better thermal performance than an equivalent TO-247 package. With this approach, engineers can develop systems using IMS and then either stay with IMS modules, or convert to full power modules in production.
Visitors to GaN Systems' Booth will see examples of how customers are using GaN transistors in applications such as wireless power transfer, start-stop motors, power modules and many others.