SEOUL: Global sales of semiconductors are expected to rise in 2018 but the pace of growth is likely to slow down compared to last year, a report by an industry tracker said on Monday.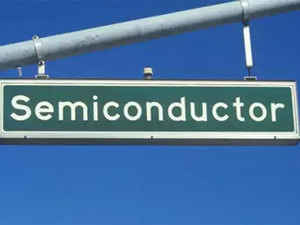 According to financial services company IHS Markit, the global market size for dynamic random access memory (Dram) stood at $72.2 billion last year — a surge of 74 per cent from $41.5 billion tallied for 2016, Yonhap news agency reported.
The demand for Drams could hit $84.4 billion, a gain of 16.9 per cent from 2017, it said.
In addition to the slower pace of growth following last year's market that has been described as a super cycle, the average selling price for computer chips may fall despite rise in shipments in 2018, analysts were quoted as saying.
In addition to Drams, sales of NAND flash memory chips were expected to grow 10 per cent on-year to $59.2 billion in 2018, IHS Markit predicted. It said that overproduction will cause prices for such chips to decline in the new year.