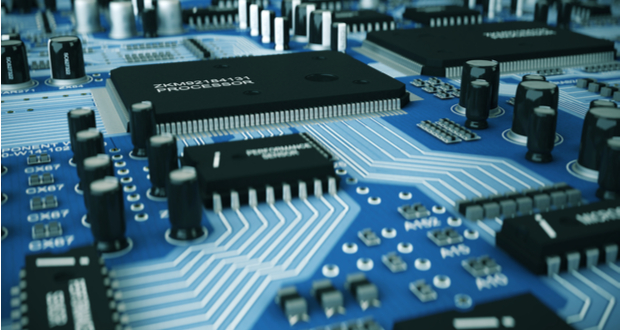 Almost £40m is to be invested in a new Foundry for Compound Semiconductor technologies in Cardiff.
The investment will create a state of the art facility in the Cardiff Capital Region (CCR) for Compound Semiconductor (CS) applications development and high volume manufacturing. The CCR includes 10 local authorities in Wales that signed a £1.2bn deal in March.
Councillor Andrew Morgan, chair of the City Deal Regional Cabinet, said: "The objective of these commitments is to create a complete compound semiconductor eco-system in South Wales to take advantage of the growing prominence of compound semiconductor technologies. This requires the development and integration of a compound semiconductor supply chain in South Wales, with the economic and social benefits that will bring."
It is hoped this will establish the world's first CS Cluster in Wales. The councils involve will lease space to CS manufacturing and applications development companies. Currently, locations for the site are still ongoing but the project is expected to receive up to £365m of private sector investment over the next five years.
Professor Colin Riordan, vice-chancellor at Cardiff University, said: "Compound Semiconductors are at the heart of our everyday lives, and are found in everything from phones and tablets to satellite communications and laser technologies. It offers a real opportunity to build Europe's first Compound Semiconductor applications cluster and create a world-class powerhouse to commercialise next generation technologies."