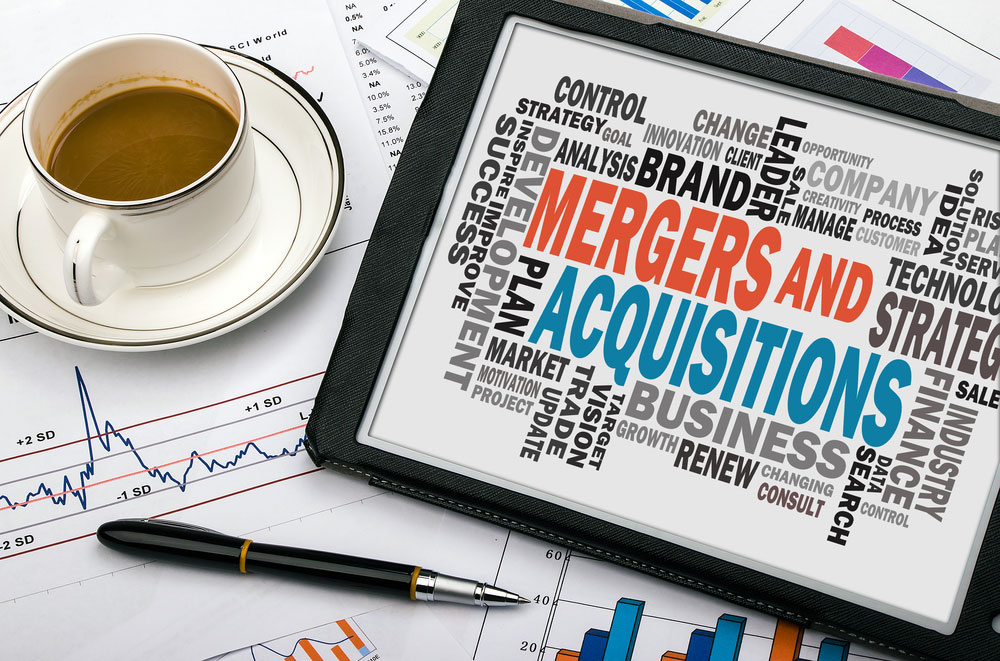 II‐VI Incorporated, a US optoelectronic component company, has bought Kaiam Laser's 6-inch wafer fab in Newton Aycliffe, UK for $80 million. The acquisition is expected to be break even at the EBITDA level within 12 months.
The 300,000 square foot facility hosts a state of the art 100,000 square foot clean room designed for high volume manufacturing of compound semiconductor devices based on GaAs, SiC and InP materials.
Chuck Mattera, president and CEO of II-VI said: "This facility hosts one of the best clean rooms in the entire compound semiconductor industry and augments our capabilities at a time when industry capacity is rapidly becoming fully subscribed.
"Given the demand we anticipate, this acquisition will allow us faster time to market than building a proprietary green field site and will enhance our leadership position in the supply chain. It adds to our in-house capacity for VCSELs, and is also as part of a broader strategic move to provide a versatile 6 inch wafer fab for GaAs, SiC and InP-based devices.
"This acquisition will significantly expand our capacity and is expected to enable us over time to penetrate high growth markets driven by, for example, 3D sensing, 5G wireless, the electrification of the car, and datacentre communications."
Bardia Peseshki, the CEO of Kaiam, added: "II-VI will be using this fab more effectively by leveraging its full capacity and multi-purpose use. I am looking forward to working with II-VI to establish a commercial relationship that includes having II-VI provide InP-based epitaxial wafers and wafer fabrication services for our products as we continue to expand our transceiver business in the rapidly growing 100G and impending 400G datacentre markets."