Hyderabad: India Electronics and Semiconductor Association (IESA), the premier trade body representing the Indian electronics system design and manufacturing (ESDM), is hosting DEFTRONICS 2017. The fourth edition of the event is scheduled on August 31 and September 1 in Hyderabad.
The theme is accelerating self-reliance in aerospace, defence and internal security. "The event is expected to host over 600 delegates from government and the industry," Anil Muniswamy, vice-chairman of IESA, told the media here on Friday.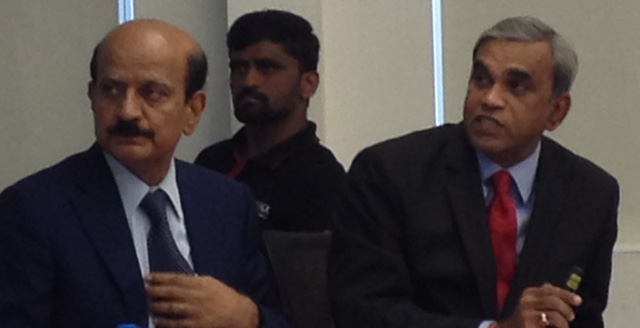 "We're organizing DEFTRONICS for the first time in Hyderabad and the event will focus on aerospace and defence, skilling and capacity building. It will also address several issues on internal security, cyber security, startups and SMEs in the industry," said BVR Mohan Reddy, founder and executive chairman, Cyient.