Automotive supplier Robert Bosch GmbH has awarded Infineon with the Bosch Global Supplier Award. This is the sixth time that Infineon Technologies has received the award from the world's largest automotive supplier.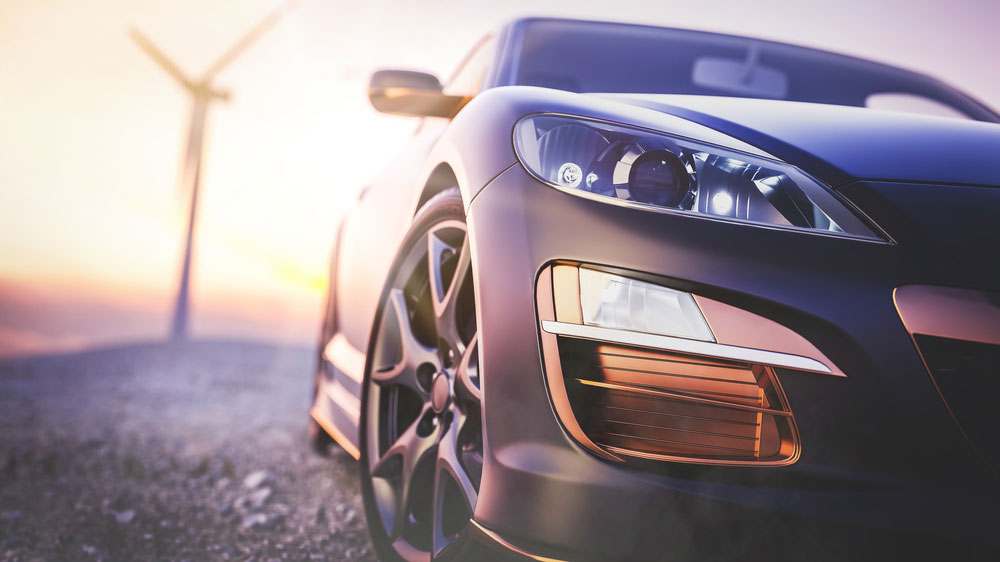 Amongst the products Infineon supplies Bosch are radar chips for driver assistance systems.
The award was accepted by Reinhard Ploss, CEO of Infineon. "Infineon stands for quality, continuity, and innovation," said Ploss. "Our products help make the electric, autonomous, and data-secure vehicle a success. I am proud of the Infineon team's performance."
Bosch awards its suppliers every two years. This year marks the fifteenth time. For 2015 and 2016, Bosch honoured the 44 best suppliers from eleven countries.
Infineon received the award in the category electronics and electromechanics. Other categories are purchasing of indirect material, resale goods, innovation, mechanics as well as raw materials and components. Currently, the Bosch Group's purchasing and logistics volume amounts to some 60 percent of its total sales (€73.1 billion in the 2016 fiscal year). Electronic and mechanical components are the main items purchased.
With a global market share of almost 11 percent, Infineon is one of the two market leaders in chips for automotive electronics. In 2016, the total market for automotive chips was worth $30.2 billion (Source: Strategy Analytics, April 2017). Infineon is the technology leader in the areas of driver assistance systems and autonomous driving as well as in electromobility.