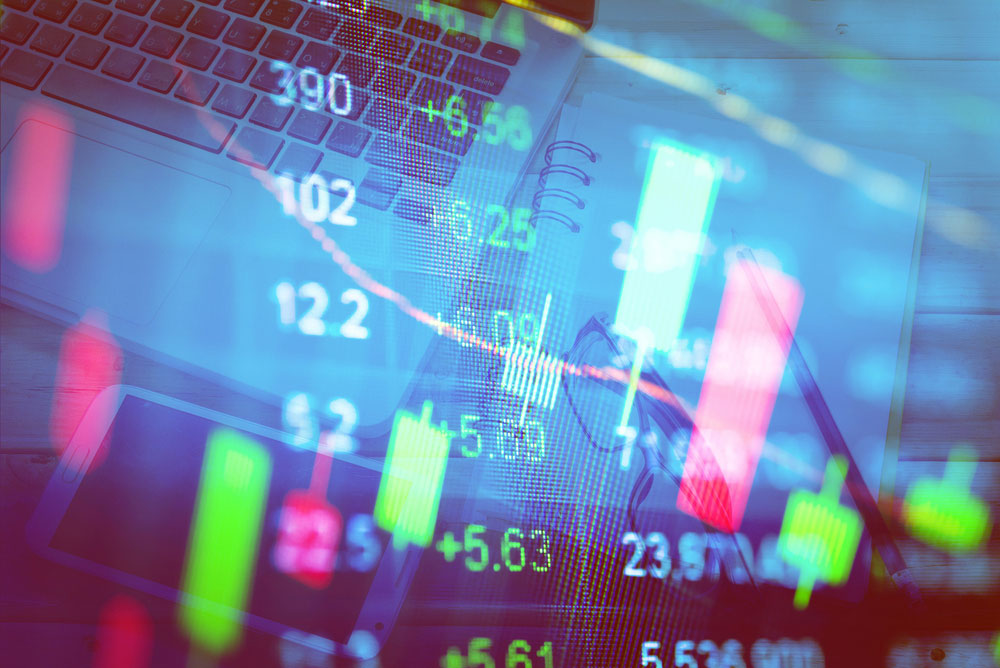 Infineon Technologies has reported results for Q3 2017 (period ended 30 June 2017) with revenue growth up 4 percent from €1,767 million to €1,831 million quarter-on-quarter.
"The pace of growth in Q3 was in line with expectations," said Reinhard Ploss, CEO of Infineon. "Demand is particularly strong for the power semiconductors we produce for various applications ranging from renewables to datacentres.
"The market for electro-mobility also continues to accelerate. During the nine-month period ended June 2017 we acquired almost twice as much new business in this area for the coming five to ten years as in the entire previous fiscal year," he aded
The Industrial Power Control (IPC), Power Management & Multimarket (PMM) and Chip Card & Security (CCS) segments contributed to revenue growth, whereas revenue reported by the Automotive (ATV) segment was slightly down. The Q3 gross margin was 38.2 percent, compared with 36.5 percent in the previous quarter.
These figures include acquisition-related depreciation and amortisation as well as other expenses attributable to the International Rectifier acquisition totaling €20 million. The adjusted gross margin came in at 39.4 percent, up from 38.0 percent one quarter earlier.
Operating income in Q3 of the current fiscal year increased to €298 million, compared with €229 million in the previous quarter. Income from continuing operations improved from €198 million to €250 million quarter-on-quarter. Income from discontinued operations amounted to €3 million, compared with income of €1 million in the preceding quarter. Net income for the three-month period improved from €199 million to €253 million.
Earnings per share for Q3 of the current fiscal year increased to €0.22, up from €0.18 one quarter earlier (in both cases basic and diluted). Adjusted earnings per share (diluted) amounted to €0.24, compared with €0.21 in the previous quarter.
Outlook for the 2017 fiscal year 
Infineon continues to expect year-on-year revenue growth of 8 to 11 percent, with a Segment Result Margin of approximately 17 percent at the midpoint of revenue guidance, despite a significant headwind from the weaker US dollar. The outlook is now based on an assumed USD/EUR exchange rate of 1.15 for Q4, compared with the previous assumption of 1.10. ATV and IPC segment revenue is expected to grow faster than the Group average, whereas the PMM and CCS segments are both predicted to report growth rates below the Group average.
Outlook for Q4 2017
Based on the full year outlook for the 2017 fiscal year, fourth-quarter revenue is expected to be about the same level as in the previous quarter. The reason for the only stable revenue expectation is the significantly weakening assumed exchange rate of $1.15 to the euro if compared to the prior quarter. The Segment Result Margin is expected to reach approximately 18 percent.