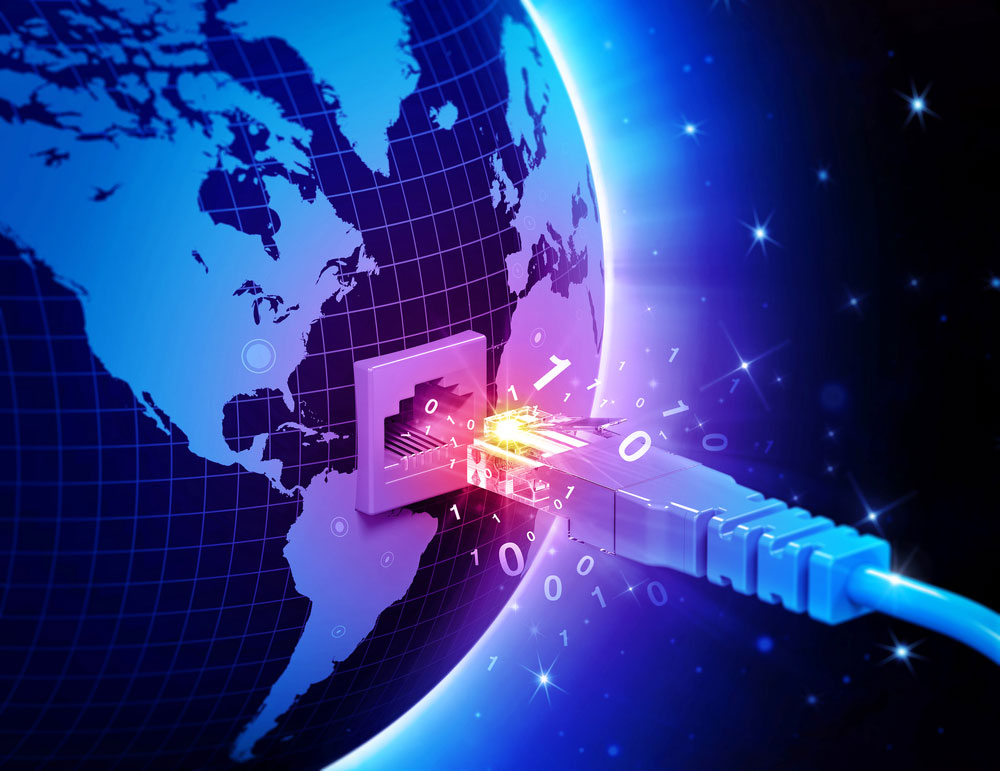 Infinera has completed a subsea field trial with a major subsea network provider on a modern trans-Atlantic route. The trial was conducted with the Infinera XTS-3300 meshponder and demonstrated the potential of 19 terabits per second (19T) per fibre pair, delivering the highest spectral efficiency on a major trans-Atlantic route to operate with stable, commercial-ready performance margin.
Subsea optical networks are a critical piece of the global communications infrastructure, enabling cloud-based services to reach users around the world. Given the high complexity and cost of deploying submarine optical systems, subsea operators prefer high-performance, easy-to-use, high-capacity transmission equipment that maximises their return on investment.
The XTS-3300 is powered by the new Infinera Infinite Capacity Engine 4 (ICE4). The trial validates ICE4's transmission of 8QAM (quadrature amplitude modulation) 600 GBPs super-channel in 140GHz of spectrum, delivering the highest spectral efficiency of 4.3 bits per second per hertz with commercial-ready performance margin.
"While optical vendors have demonstrated experimental approaches to boost subsea fibre capacity, the Infinera XTS-3300 is the first commercial platform that can deliver over 19T of capacity on a trans-Atlantic route," said Andrew Schmitt, Lead Analyst at Cignal AI. "The XTS-3300 trial used tighter channel spacing and advanced compensation techniques in the DSP, paving the way for operators to deploy highly efficient platforms that maximise subsea fibre spectrum utilisation."
Scott Jackson, Infinera VP, Subsea Business Group said: "This industry-first trial underscores the significant value Infinera Intelligent Transport Networks bring to subsea network operators."The ICE4-based Infinera DTN-X XT Series and XTS Series are planned for general availability this quarter.
Infinera's Cloud Xpress 2, also based on ICE4, began shipping in the second quarter of 2017.