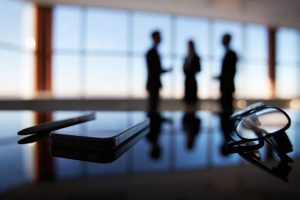 IQE plc, a supplier of advanced semiconductor wafer products and services, has announced that it has successfully placed 67,941,581 new ordinary shares of 1 pence each in the company, at a price of 140 pence per share, raising gross proceeds of approximately £95 million.
The Placing Shares represent approximately 9.9 percent of IQE's existing outstanding issued share capital. Application for admission of the Placing Shares to trading on AIM will be made in due course and the Placing Shares are expected to commence trading on 16 November 2017.
The company's enlarged issued ordinary share capital immediately following the issue of the Placing Shares will be 754,756,394 voting ordinary shares.