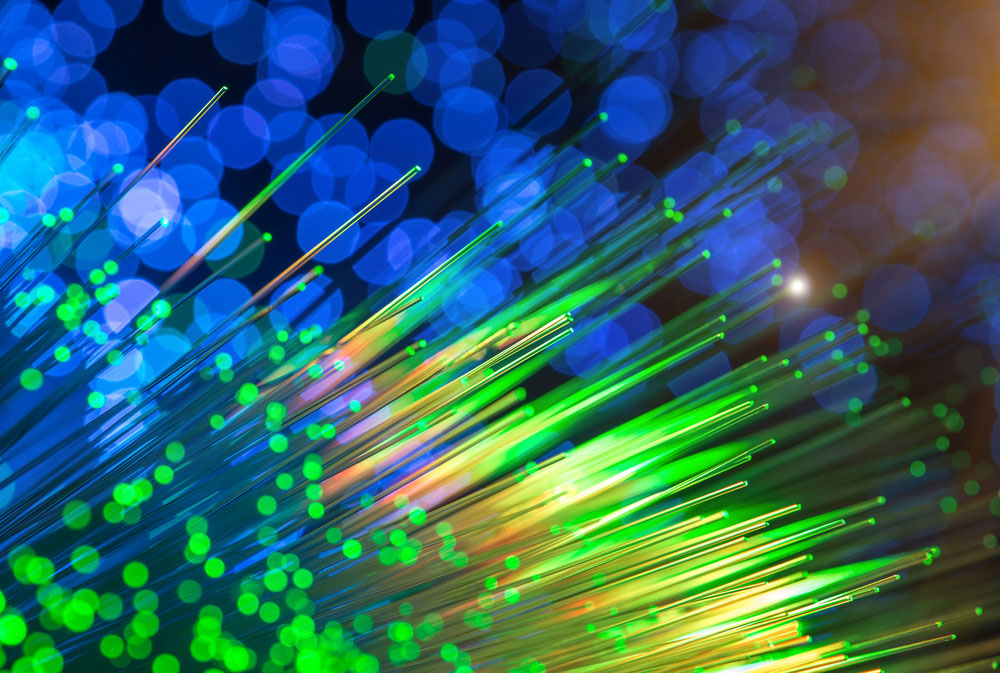 In a trading statement, IQE has reported that it expects to deliver revenues of £70m for the first half of the year, reflecting increased sales in its primary markets. Notably, photonics continued to deliver strong double-digit growth, enjoying the early phase of a significant ramp in VCSEL wafer supply for mass-market consumer applications. As a result, overall wafer sales are expected to grow by 16 percent against H1 2016. This has also been supplemented by £1m of license income (H1 2016: £3.5m).
Drew Nelson, CEO of IQE, said: "The first half of 2017 has been a very exciting time for the IQE Group. Overall, all business units have progressed in line with expectations, although the Photonics unit has been the stand out with continued strong double digit growth, accelerating towards the end of the first half.
He added: "The Group has multiple high growth opportunities ahead, and in order to ensure future capacity is in place in a timely fashion to address H2 2018 and subsequent demand, we have announced an MOU with Cardiff City Region to secure operational facilities in a highly cost effective arrangement, together with initial orders for increased MOCVD capacity.
"In light of recent progress and its increasingly confident outlook, the board expects the Group will now exceed market expectations for the full year and whilst it remains early into the start of the mass-market adoption of our technology, it is possible that with the current contract momentum, a more significant upgrade to current market expectations could be delivered for 2018."
IQE says it is engaged in a range of programmes which provide significant upside potential to its near and mid-term growth expectations. These include VCSEL, GaN for RF and power, full service DFB wafers, InfraRed and cREO.
The start of the mass-market ramp for VCSEL wafers marks an inflection point in the commercialisation of this technology.
IQE has secured multiple, multi-year contracts for this VCSEL ramp. As a result, the board has now approved a capacity expansion plan to meet higher levels of expected demand for H2 2018 than previously anticipated.
This follows increased investment during H1 2017 in operating costs, product development and working capital to help position the Group for the expected ramp and meet higher levels of growth in H2 of 2017.
As part of its expansion plan, IQE will lease a new premises in South Wales through the Cardiff City Region, which has a goal of supporting the development of the Compound Semiconductor Cluster in South Wales.
The lease is for 11 years, and provides IQE with an option to extend the lease or purchase the freehold. In parallel, the group has placed orders for new MOCVD equipment.