A new research report by Global Market Insights forecasts that the infrared (IR) camera market is poised to surpass $6.8 billion by 2023. While these devices were once limited to niche and specific application sectors such as military and defence, technology developments have led to growth in the global IR camera market share.
Miniaturisation has led to lower IR camera market price trend, which is set to drive revenue growth over the next few years.Untapped growth areas, such as in the automotive sector, will provide opportunities for expansion for companies operating in the industry.
Near-Infrared (NIR) based systems improve night-time driving conditions. For example, FLIR Systems has developed PathFindIR, a compact camera that helps the driver to detect potential hazards, ensuring faster reaction to any possible danger. The company works on the OEM solutions with Autoliv.
IR camera market share in healthcare applications is forecast to grow at 9.8 percent CAGR from 2016 to 2023. It is a non-invasive technology and helps effectively detect potentially life threatening conditions, which will drive growth across the sector.Major use cases of thermography in the medical space include determining the impact of diseases on the core body temperature, researching the effect of drugs, etc.
Across airports, these devices prove instrumental in cases of epidemic outbreak, since they help detect passengers that exhibit elevated body temperature.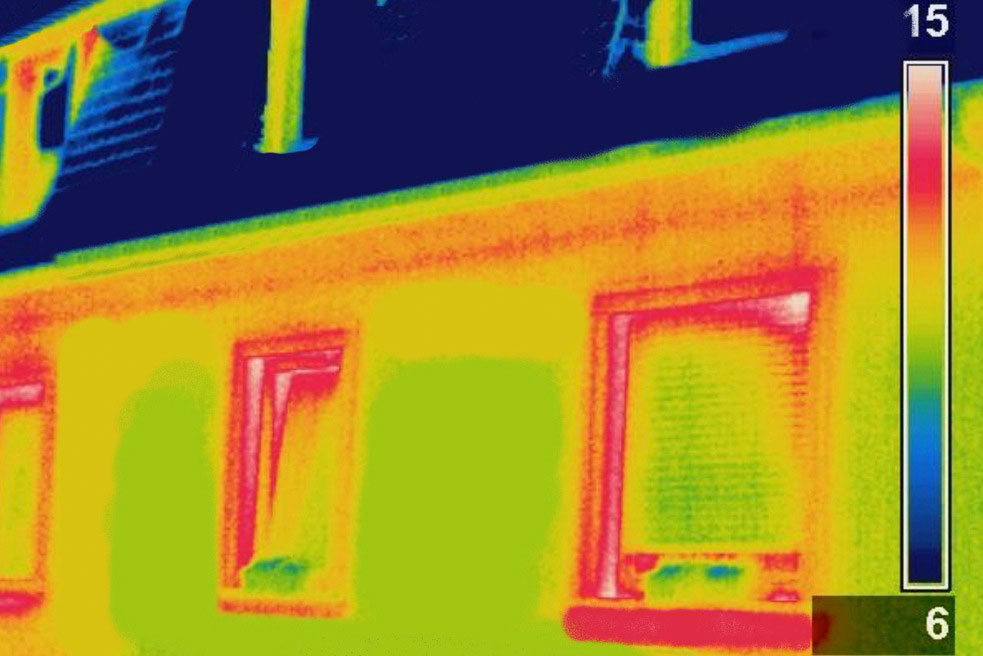 Inherent limitations associated with thermal energy such as reflection from shiny surfaces and the inability to see through glass may restrain the IR camera market size over the forecast timeline.
Key insights from the report include: 
IR camera market size for products fitted with sapphire lens will grow at 10.7 percent CAGR from 2016 to 2023. The material presents high degree of durability and is scratch-resistant and robust in nature which will drive growth in the coming years. It can also withstand extreme conditions and temperature fluctuations, making it well-suited for use in numerous industry verticals.
Germanium will remain the leading material segment through the next few years. Key features that drive adoption include high refractive index and low optical dispersion. However, it is not a suitable material of choice in case of environments characterised by high temperatures.
Military and defence applications occupied over 35 percent of the IR camera market share in 2015, and are further forecast to continue dominating revenue over the forecast timespan. Lower defence budgets in major regional economies may negatively impact growth across the segment.