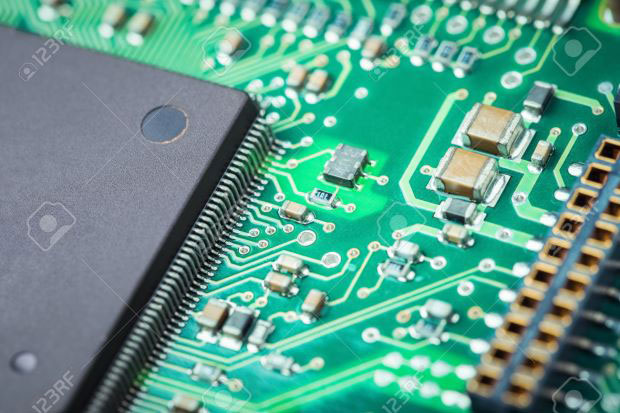 KUALA LUMPUR: Global sales of semiconductors rose nearly one-quarter in June 2017 to US$32.6bil (RM140bil) from a year ago, boosted by sales in the Americas, says the Semiconductor Industry Association (SIA).
The US based trade body announced on Saturday the June sales rose 23.7% from June 2016's sales of US$26.4bil. When compared with May, the sales were up 2% from US$32bil.
The SIA, representing US leadership in semiconductor manufacturing, design, and research, said in the second quarter, global sales reached US$97.9bil – up 5.8% on-quarter and notching an increase of 23.7% in the previous corresponding quarter.
Year-to-date sales during the first half of 2017 rose 20.8%.
 John Neuffer, president and CEO of SIA said: "The global semiconductor industry has enjoyed impressive sales growth midway through 2017, posting its highest-ever quarterly sales in Q2 and record monthly sales in June,"
"Sales into the Americas market were particularly robust in June, and all regional markets saw growth of at least 18 percent year-over-year. Conditions are favorable for continued market growth in the months ahead."
In June, sales in the Americas rose 33.4%, China (25.5%), Asia Pacific/All Other (19.5%), Europe (18.3%), and Japan (18%).
Sales also were up across all regions compared to last month: the Americas (5.1%), Europe (1.9%), China (1.5%), Japan (1%), and Asia Pacific/All Other (0.8%).
In 2016, US semiconductor company sales totaled US$164bil, and semiconductors make the global trillion dollar electronics industry possible.