"Knocking" occurs on the premature self-ignition of the air-fuel mixture. Repeated knocking causes damage to the cylinder head gasket and cylinder head.
Hazards of Knocking-
Loud noise (sharp knocking sound).
Strong knocking reduces the power of the engine,
The temperature of the engine rises sharply
Overheating of the cylinder makes the metal soft, melt, or burn.
The engine is unstable and vibrates violently.
SOLUTION is in DEFINITION
The Knock sensor identifies the high-frequency engine vibrations (knocking) and transmits a signal to the ECU. The natural aim is to obtain a maximum energy yield by starting ignition as early as possible.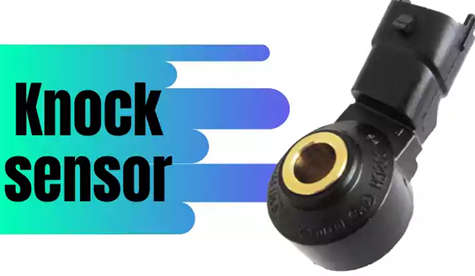 Place of Sensor-
The knock sensor is mounted on the crankcase(mouth part of cylinder), the knocking is noticeable by its higher sound frequencies. This sound vibration are measured by a piezoelectric measuring element.
Engines with a knock sensor can reduce fuel consumption and increase torque.
Piezoelectric measuring element- It senses the variations in pressure-temperature or force and produces electric signals proportionally.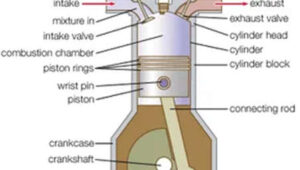 Features of Knock Sensor
Characteristic curve-Linear over a broad frequency range.
Temperature range−40 °C to +160 °C.
Technology-piezoelectric measuring element (ring-shaped piezo ceramic).
Types of Knock Sensor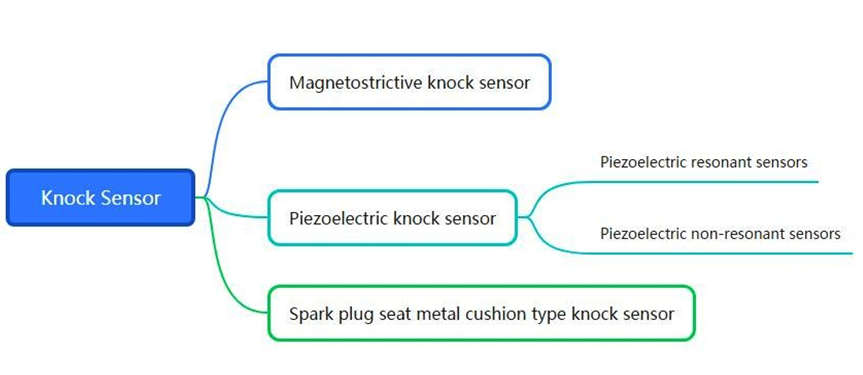 1. Magnetostrictive Knock Sensor
2 Piezoelectric Knock Sensor
3 Spark plug knock Sensor
Applications of Knock Sensor
Knock sensors are used in the car's spark plug.
Automotive industries.