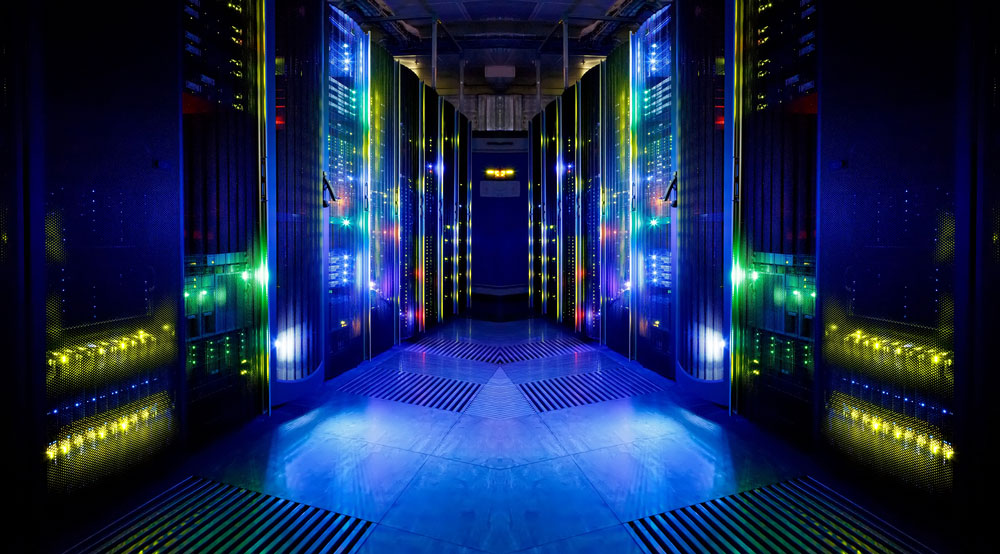 According to a report in Digitimes, the Taiwanese epi-wafer firm LandMark Optoelectronics plans to set up a new plant to meet projected demand for silicon photonic products. The company, a maker of GaAs- and InP-based epitaxial wafers, reported Q2 consolidated revenues of $15.89 million, up 27.31 percent quarter on quarter. It expects double-digit sequential sales growth in Q3 and Q4, aided by the rapid development of datacentres.
Datacentres commanded the largest share of Q2 revenue at 55 percent followed by 35 percent from the communications sector, and 10 percent from consumer and industrial sectors. Silicon photonic products accounted for 40 percent of revenues, followed by 32 percent for 10G PON (passive optical network) epitaxial wafer products, 10 to 15 percent for photo detectors and other products, and 7 to 8 percent for 2.5G Pon epi-wafer products.
To meet demand the company ordered two large-sized MOCVD machines in May, which will be installed in early October to boost output to fill increased orders. This will bring the total number of MOCVD machines to 21 units.
After starting mass production of 10G PON epi-wafer products in the second quarter, the company has witnessed a steady increase in customers, which will inject new growth momentum to its overall sales.
The company delivered samples of 25G PON epi-wafer for customer certification in May, and is likely to start shipments of the new product in the fourth quarter of 2017. As the price for 25G epi-wafer is 3-4 times that of 10G counterparts, shipments of the new product will significantly boost the company's gross margins, company officials said.
Furthermore, the company also sent first samples of epi-wafers for autonomous driving devices to a customer for certification in July, and is likely to start shipping the new wafer product in early 2018 if everything goes smoothly.