According to a new report from Zion Market Research, the global LED lighting market accounted for $26.09 billion in 2016 and is expected to reach $54.28 Billion by 2022, growing at a CAGR of around 13 percent between 2017 and 2022.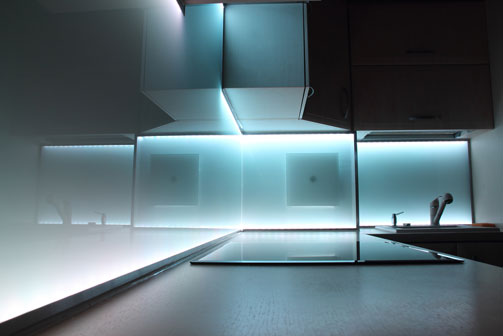 According to report 'LED lighting Market for Residential, Architectural and Outdoor Applications: Global Industry Perspective, Comprehensive Analysis, and Forecast, 2016 – 2022', residential applications dominated the market and accounted for over 40 percent market share of in 2016. Residential applications for LED lighting include lighting for bathrooms, hallways, dining rooms and kitchens.
Increasing use of LED lighting for outdoor application such as roadways, traffic lights, tunnels, parking lots, and garages is expected to provide significant growth opportunities to this market in coming years. The architectural application includes both functional and decorative lighting. Decorative LEDs are used to light up pools, gardens, fountains, and statues. The functional application includes landscaping and building facades.
Europe emerged as dominating the regional market for LED lighting in 2016 and accounted over 31 percent of market share. North America & European market is expected to show considerable growth in outdoor and residential application segments. LED lighting market has huge growth opportunity in the emerging markets of Asia Pacific due to tremendous demand from residential application segment. The Middle East and Africa is expected to show remarkable growth in coming years.