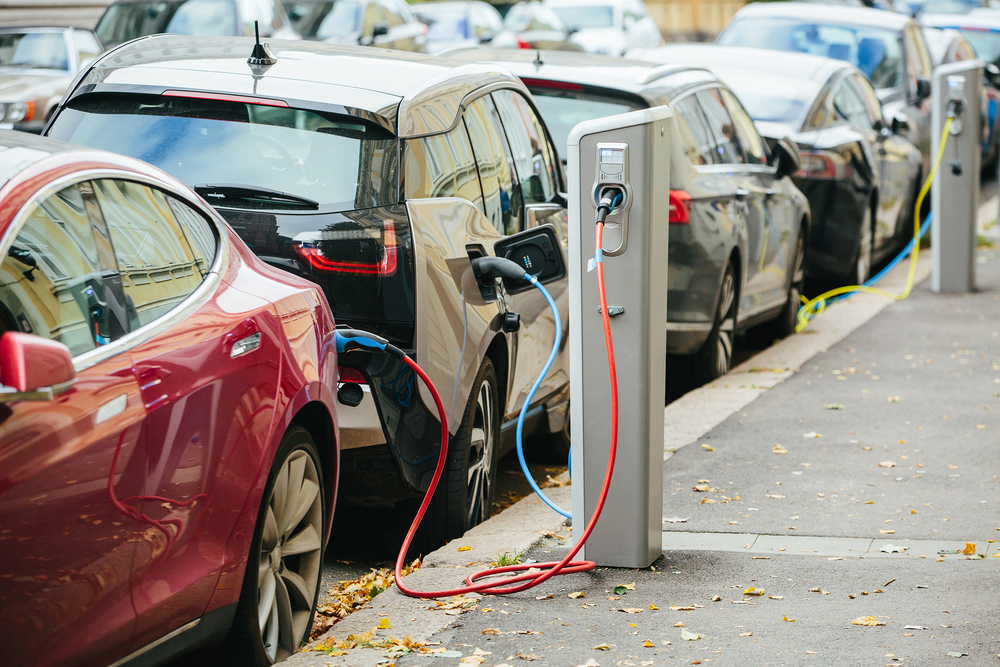 Circuit protection company Littelfuse has announced that it will acquire all of the outstanding shares of power semiconductor firm Ixys. The deal, worth around $750 million, will give Littelfuse expertise in SiC and bolster its sales of power devices particularly for electric cars.
Ixys reported revenues of $322 million in its fiscal 2017 with an adjusted EBITDA margin of approximately 13.5 percent.The combined company is expected to have annual revenues of approximately $1.5 billion, and to generate more than $30 million in annualised cost savings.
"As the largest acquisition in our 90-year history, this is an exciting milestone for Littelfuse," said Dave Heinzmann, president and CEO, Littelfuse. "Ixys' extensive power semiconductor portfolio and technology expertise fit squarely within our strategy to accelerate our growth within power control and industrial OEM markets. The combination of Littelfuse and Ixys unites complementary capabilities, cultures and relationships."
"Ixys will operate as the cornerstone of the combined companies' power semiconductor business," said Nathan Zommer, chairman and CEO of Ixys. "Both Littelfuse and Ixys have long histories of innovation and customer-focused product development, and together, we will embrace the entrepreneurial spirit that has contributed to Ixys' success in the power semiconductor and integrated circuits market."
"The combination of Ixys and Littelfuse creates a stronger player in the power semiconductor industry, with the ability to leverage our collective resources and portfolio to create increased value for our customers," added Uzi Sasson, president and CEO of Ixys. "We believe that being a part of a world-class organiSation like Littelfuse will provide a bright future for Ixys and the talented people at our respective companies."
Nathan Zommer, Ixys founder and currently the company's largest stockholder with approximately 21 percent ownership, has entered into a voting and support agreement. Subject to the agreement's terms and conditions, he has agreed to vote his shares in favor of the transaction. After close of the transaction, Zommer is expected to join Littelfuse's Board of Directors, subject to the board's governance and approval process. His technical skills and extensive experience across the semiconductor industry will benefit the combined company with its integration efforts, innovation roadmap and revenue expansion.
The transaction is expected to close in the first calendar quarter of 2018 and is subject to the satisfaction of customary closing conditions, including regulatory approvals and approval by Ixys stockholders. Littelfuse expects to finance the cash portion of the transaction consideration through a combination of existing cash and additional debt.