First joint appearance since recent majority investment announced by Littelfuse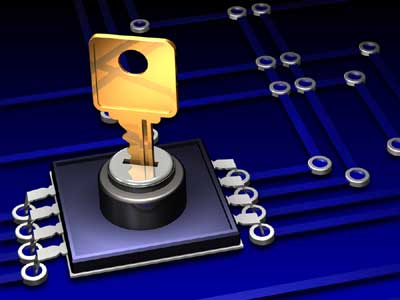 Circuit protection company Littelfuse and SiC start-up Monolith Semiconductor have announced their plans for Applied Power Electronics Conference & Exposition (APEC 2017), March 26-30, 2017, Tanpa, Florida.
In their first joint appearance since the majority investment by Littelfuse was announced early March 2017, Littelfuse and Monolith technical experts will be on hand in the booth throughout the show to present several demonstrations and new technology platforms with products nearing introduction, including the new GEN2 Series of 1200 V SiC Schottky diodes manufactured in an automotive-qualified 150mm CMOS foundry.
"We're working together toward making SIC a mainstream technology for power conversion, and APEC gives us an opportunity to reach potential customers to demonstrate the progress we've made over the last year in a meaningful way," said Ian Highley, senior vice president and general manager, semiconductor products and CTO for Littelfuse
Monolith Semiconductor experts will be making several presentations as part of the APEC 2017 Conference, including:
 'SiC MOSFETs – Deep Dive to Accelerate Your Next Power Converter Design' 
 'Large Scale Test Bed for in-Circuit Reliability Testing of SiC Diodes and MOSFETs Emulating Real Life Voltage and Current Stress' 
*'Rugged 1.2 kV SiC MOSFETs Fabricated in High-Volume 150mm CMOS Fab' 
Applications experts will be available to take booth visitors through the design process. Kiosks in the booth will offer visitors videos and models of several new technology platforms. These include advanced power converters demonstrating the benefits of SiC-based platform designs, delivering module-like power, higher efficiency, increased power density and performance with discrete SiC devices. Evaluation kits and design platforms that can simplify the design and optimisation of power converters using SiC diodes and MOSFETs will also be on show.
"Between the kiosks and our experts in the booth, and the presentations we'll be giving this year, people in the SiC industry will be impressed by how far and how quickly we've come," said Sujit Banerjee, CEO of Monolith Semiconductor. "The big difference, however, will be one of approach; we will provide not only highest quality SiC devices, but also the best service and support to design our devices into customer applications."