Company remains optimistic about longer-term outlook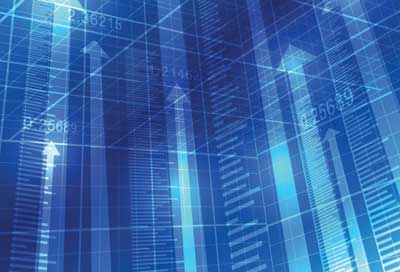 Lumentum has reported results for Q3 ending April 1, 2017, with net revenue of $255.8 million, with GAAP net loss of $(56.0) million or $(0.92) per diluted share. The previous quarter showed net revenue of  $265.0 million, with GAAP net income of $11.8 million, or $0.19 per diluted share. Net revenue for Q3 2016 was $230.4 million, with GAAP net loss of $(7.6) million, or $(0.13) per diluted share.
Non-GAAP net income for Q3 2017 was $30.8 million or $0.49 per diluted share. In comparison, non-GAAP net income for Q2 2017 was $35.9 million, or $0.57 per diluted share. Non-GAAP net income for Q3 2016 was $19.7 million, or $0.32 per diluted share. The company held $577.9 million in total cash and cash equivalents at the end of Q3 2017.
"During the third quarter we made solid progress on our strategic goals in each of our markets," said Alan Lowe, president and CEO. "Our revenue from 100G QSFP28 transceivers targeting hyperscale datacentre applications picked up materially, we shipped record levels of next generation TrueFlex ROADMs, our commercial lasers business returned to growth, and we made substantial progress on 3D sensing for mobile devices applications."
He added: "Late in the third quarter we saw demand from China slow significantly, and this softness persisted through April. Despite this near-term softness, we remain optimistic about our longer-term outlook. Demand continues to grow for bandwidth across the world's datacentres and communications networks. Manufacturers are increasingly adopting advanced laser-based techniques. And, leaders in next generation consumer electronics, as well as the automotive industry, are looking to 3D sensing to enable new applications."
Business Outlook
For the fiscal fourth quarter of 2017, the company expects net revenue to be in the range of $220 million to $235 million, non-GAAP operating margin to be 9.0 percent to 11.0 percent, and non-GAAP diluted earnings per share to be $0.30 to $0.40 per share, based on approximately 63.7 million shares outstanding on a fully diluted basis.