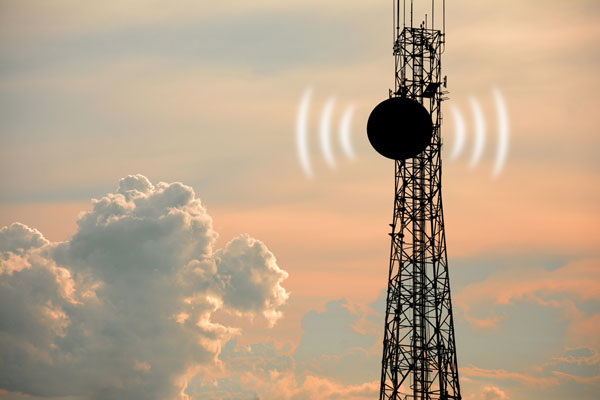 Macom will exhibit what it claims is the industry's broadest and most advanced RF product and technology portfolio optimised for Industrial, Scientific, Medical, Point-to-Point Wireless and X-Band Radar at the International IEEE Conference on Microwaves, Communications, Antennas and Electronic Systems, November 13th – 14th in Tel Aviv, Israel.
The range includes high-power GaN-on-Si devices; its RF small signal portfolio of MMICs and basestation and mobile backhaul devices; high-performance diodes; and the latest hi-rel screened products for mission critical aerospace applications.
Experts from Macom will also be participating in various sessions throughout COMCAS: Tim Boles will speak on 'High Power mmW Switch Technologies' on Monday, November 13th; and Frank Traut will speak on 'GaN-on-Si: Thermal Considerations' on Wednesday, November 15th.