Alibaba-backed Chinese bike share company employs Nordic Bluetooth LE technology in smart bikes
Nordic Semiconductor today announces that it has received the 'Best Technology Collaboration' award at the 2020 China Micromobility Industry Conference from leading bike share company Hellobike. Held in Shanghai, the conference was organized by Hellobike alongside the China Bicycle Association and the China Internet Association. The award—won by Nordic ahead of more than 150 suppliers—recognizes the company's leadership in low power, short range wireless and Bluetooth® Low Energy (Bluetooth LE) technology, and the backing provided to Hellobike by Nordic's local support team.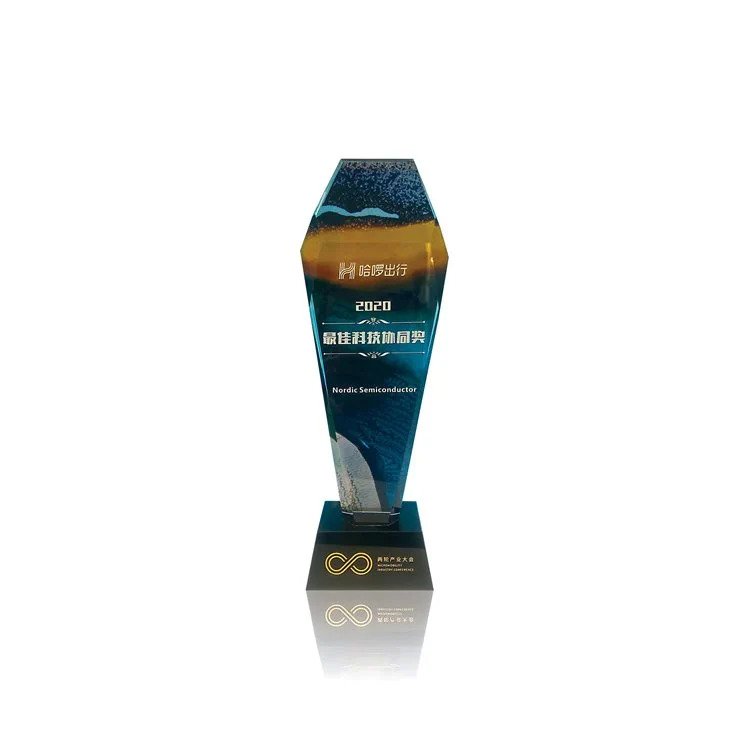 Backed by e-commerce giant Alibaba, Hellobike first launched in 2016, and is today one of China's largest bike-sharing platforms for both bikes and e-bikes with a user base of 230 million in more than 200 cities across the country. According to the company nearly 700 million rides are completed on conventional pedal bikes and e-bikes in China every day, and Hellobike has captured approximately 80 percent of the market for shared e-bikes alone.
Mature and reliable SoftDevices
Nordic Semiconductor's ultra-low power Bluetooth LE System-on-Chip (SoC) technology is employed in Hellobikes to provide the wireless connectivity between the share bike and the user's smartphone.
From the smartphone app users can find a bike near them and then instantly unlock it using the Nordic SoC's Bluetooth LE capability. Nordic SoCs have been engineered to minimize power consumption with a fully-automatic power management system providing ultra low power operating characteristics, while Nordic's mature and reliable SoftDevices (Bluetooth RF protocol software "stacks") ensure Hellobike can deploy share bikes without requiring constant maintenance or supervision in the field. All Nordic SoCs also have a reputation for providing interoperability with the widest range of smartphone brands, making them ideally suited to consumer-facing applications such as bike share platforms.
"Hellobike is a very technology-focused company that is using AI, big data, Cloud infrastructure and the IoT to integrate shared bikes into China's public transport ecosystem," says Damien Wong, Sales Manager – Greater China, Nordic Semiconductor. "It is therefore very gratifying to receive a technology collaboration award from such a forward-looking organization, and we hope to strengthen our collaboration in the future to deliver more innovative technologies and products to the sector."
Wireless IoT leadership
Recognized as the world's leading Bluetooth LE semiconductor chip company (measured by Bluetooth LE end-product certifications), Nordic Semiconductor has today evolved into a wireless IoT company able to 'connect anything' via ultra-low power, short-range wireless technologies such as Bluetooth LE; or low-power, long-range wireless technologies such as the latest IoT-targeted version of cellular wireless technology, LTE-M and NB-IoT. Nordic recently acquired Imagination Technologies' Wi-Fi development team and Wi-Fi IP tech assets to add to its wireless expertise.