With customers requesting more support, OKdo have begun to collaborate with one of the engineering world's largest online communities.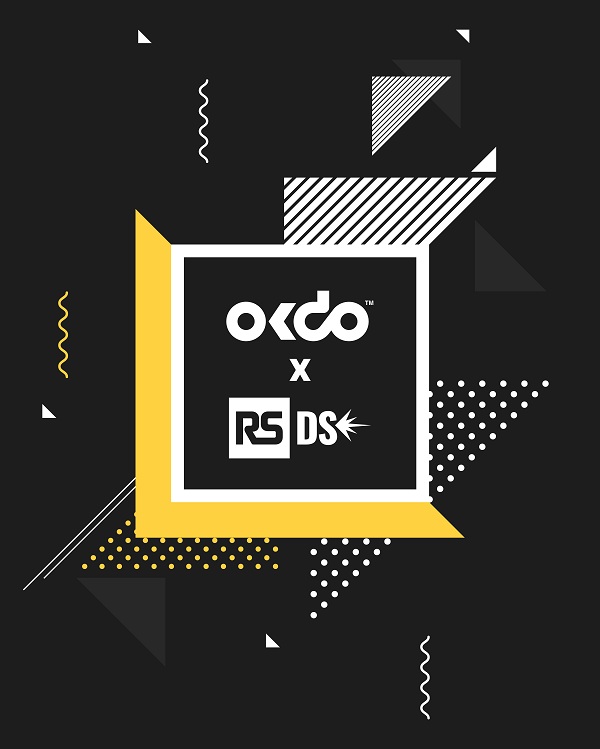 London, UK, 20 December 2022 – OKdo and DesignSpark, both part of RS Group Plc, announced today that they have entered into a strategic partnership that puts the engineering community at the heart of the proposition. With the recent launch of the OKdo range of ROCK boards, created in collaboration with Radxa, it was important that improved support was developed for users.
The OKdo team of engineers recognised the power of the ROCK but also believe that the collective power of the DesignSpark community can help make it even better. Following feedback from users on the lack of documentation and support around the boards, both companies are actively inviting input from engineers across the globe to offer their expertise to ensure that they are pushing their offering to be the best that it can be.
Mike Bray, Group VP of Innovation at DesignSpark, commented: "When we launched DesignSpark back in 2010, our mission was to support design engineers at every level, from student and hobbyist to professional engineers, who were facing the challenges of reduced design teams and the need to complete their designs more quickly amid rising competition." He went on to say: "Over the years we have gone further to establish DesignSpark as a trusted online support destination for engineers everywhere, which is why we are excited to collaborate with OKdo to provide the community and support that their customers have been calling for around their ROCK proposition."
With its focus on single-board computing for IoT and a customer-first approach at the heart of the company, OKdo is uniquely positioned to bring the ROCK SBCs to the global market, and by leveraging the DesignSpark community they will be able to develop their offering with direct input from the engineers using the boards in their applications in addition to providing end-to-end support through the design, manufacture and distribution process.
Chief Digital & Innovation Officer of RS Group and President at OKdo, Nick Young, commented: "As RS Group we bring our business together under one brand, united behind a common ambition and our single purpose; making amazing happen for a better world. The collaboration between OKdo and DesignSpark is a great step in achieving that. OKdo customers highlighted their need for more community support and that is something that can now be provided by leveraging the 1.5 million members of the DesignSpark community."