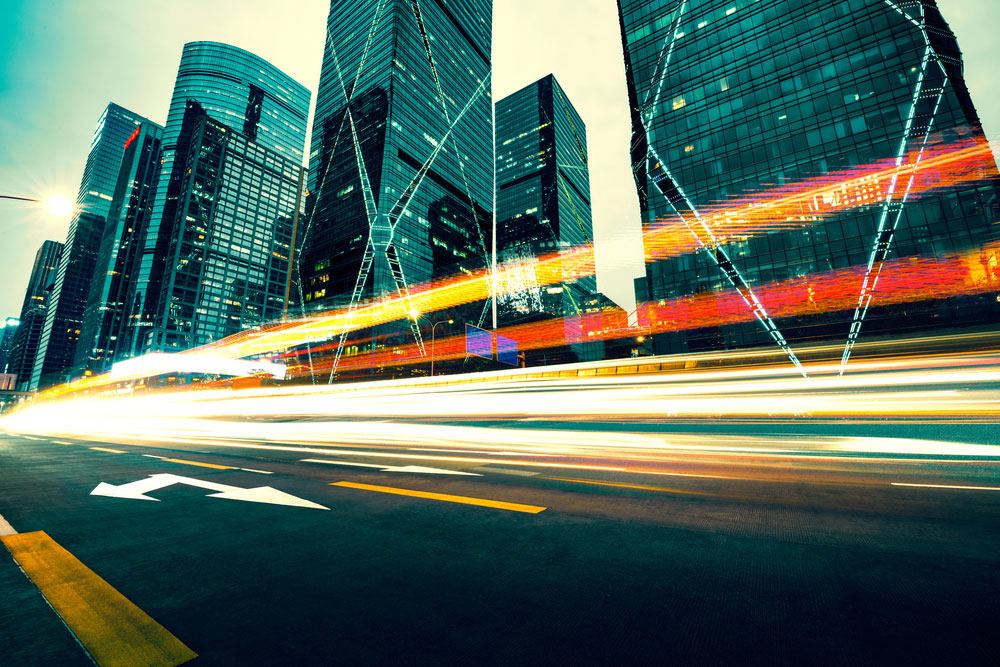 German deposition company Aixtron SE has announced that Osram Opto Semiconductors has purchased the company's AIX 2800G4-TM Planetary system for manufacturing mainly infrared-based high power lasers and LEDs based on GaAs.
The tool, which features an 8×6-inch configuration and was commissioned in Q2/2017, will support Osram's need for extra capacity especially in the automotive and communication sector.
"We are very pleased that Osram Opto Semiconductors has selected our AIX 2800G4-TM platform for the production of high power laser and infrared LED devices," said Frank Schulte, vp Aixtron Europe.
"Their trust in our AIX 2800G4-TM system confirms our strategy to focus on solutions for the most demanding applications, where superior process performance is mandatory to meet our customer's requirements.
"Following the recent qualification of our AIX G5 C platform and achieving this key milestone also with the AIX 2800G4-TM, we are looking forward to further deepen our partnership with one of the most innovative semiconductor manufacturers worldwide".