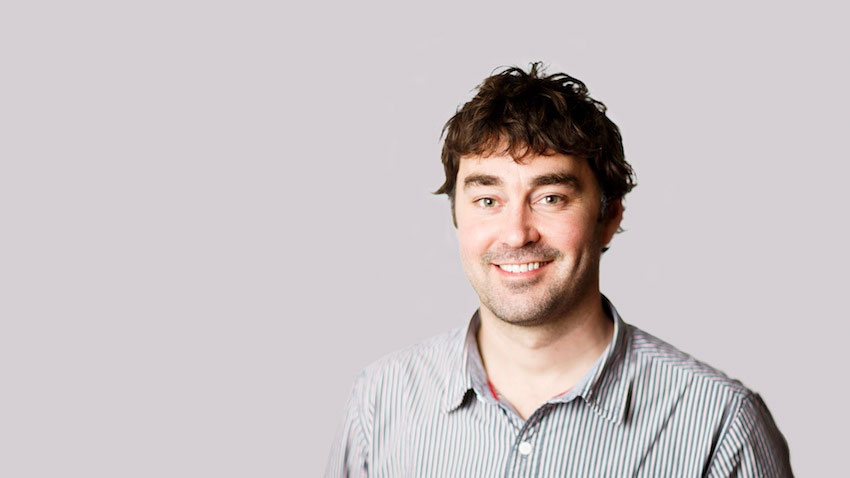 Oxford Photovoltaics, a developer of perovskite solar cells, has announced that Henry Snaith, the company's co-founder and chief scientific officer has been selected for a 2017 Clarivate Citation Laureate.
Snaith has been recognised for his advancements in the field of chemistry, specifically for his contribution to the discovery and application of perovskite materials to achieve efficient energy conversion, alongside Tsutomu Miyasaka and Nam-Gyu Park, also pioneers in this area.
"Citation Laureates are scientists and economists whose publications have been cited so often by their colleagues – and thus who have been so influential – that they are forecast as potential recipients of the Nobel Prize in this year or in the future" commented Jessica Turner, global head of the Scientific and Academic Research business at Clarivate Analytics. "In 15 years, 43 Citation Laureates have gone on to receive Nobel honours."
"We are delighted to congratulate Henry on being selected for a Citation Laureate. This independent validation demonstrates the considerable progress that has been made in developing perovskite as a disruptive solar cell technology," said Frank Averdung, CEO, at Oxford PV.
"Henry's focus on advancing perovskite solar cell technology has played an integral part in supporting Oxford PV to achieve in the lab, an advanced perovskite on silicon tandem solar cell, which we are now rapidly transferring to an industrial scale process, in partnership with our joint development partner – a large manufacturer of solar cells and modules."