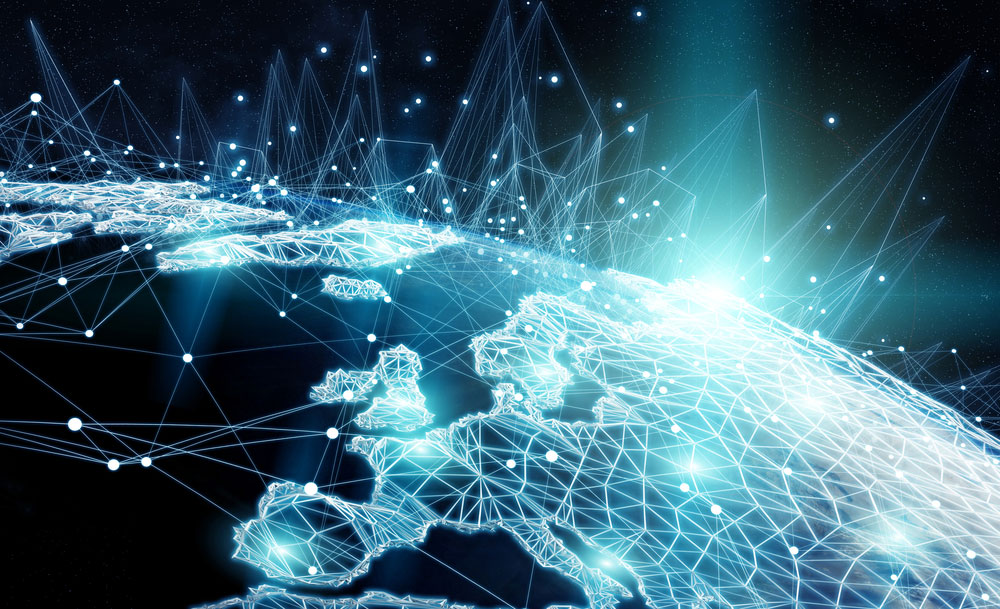 UK-based III-V opto-electronic fab CST Global, a subsidiary of Sivers, has confirmed that its silicon photonic laser production has increased by 500 percent year on year.
"CST Global supplies lasers for use in silicon waveguides. These are an integrated, optic and electronic, microchip-based component and are used to increase the optical signal processing capability, and therefore the data rate capacity, of existing fibre optic networks," said Euan Livingston, VP sales and marketing at CST Global.
"Silicon waveguide technology enables the data transfer rate to increase by ten times and represents a highly cost-effective method of upgrading existing, fibre optic network infrastructures.
"The silicon photonic lasers that CST Global makes are most commonly used for datacentre and metropolitan area network upgrades. A 500 percent increase in dedicated device production clearly shows that the silicon photonic-enabled, network upgrade market is firmly established and rapidly deploying."
CST Global, silicon photonic lasers operate in the infrared, 1.3 and 1.55µm wavelength used by most fibre optic systems.