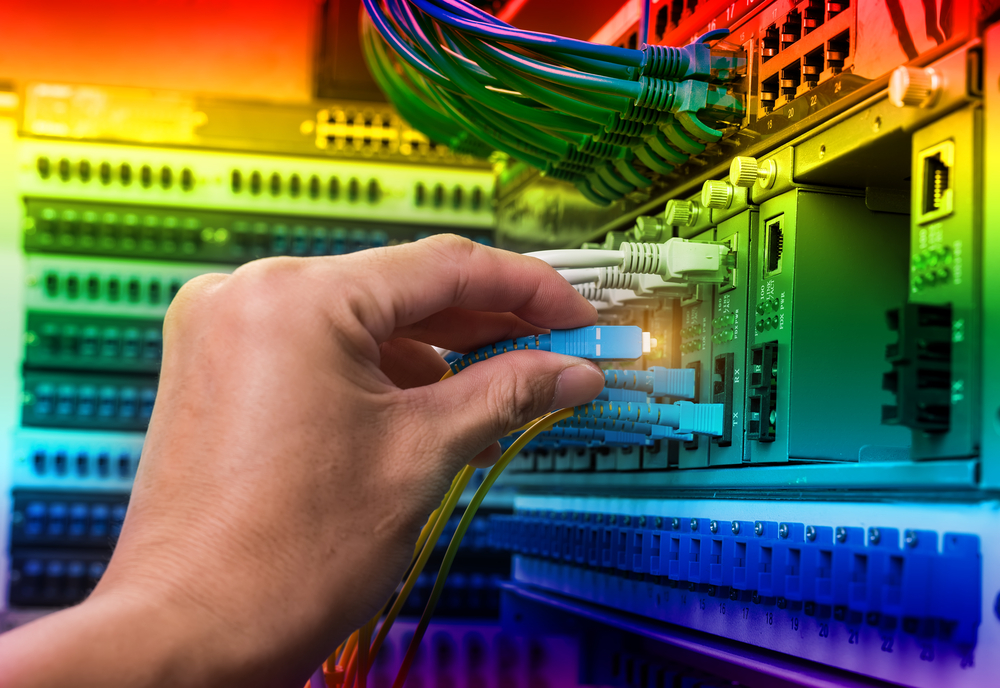 According to a new report by BCC Research, the global market for photonic integrated circuits (PICs) reached $426 million in 2016 and is expected to increase from $539 million in 2017 to $1.8 billion in 2022. The compound annual growth rate (CAGR) for 2017 to 2022 is forecast to be 27.5 percent.
Photonic integrated circuits are finding applications in various sectors, including optical communications, sensing, biophotonics and optical signal processing. Their use in optical communications accounted for the largest market share in 2016, valued at $254.0 million, and is expected to continue to lead the market throughout the forecast period of 2017 through 2022.
"For computation and communications purposes traditional silicon approaches are beginning to falter. There is an unmet need for something better," said report author Sinha G. Gaurav. "Many believe it is silicon photonics."
Optical signal processing market is expected to grow from $68 million in 2017 to $246 million in 2022 at a CAGR of 29.3 percent from 2017 through 2022.
The leading components in PICs are lasers – the global market share is about 26.5 percent. The primary raw material used in lasers is InP – sales in 2022 are expected to be $366 million, a 25 percent jump from 2017.
Prices for PICs are likely to decline in the next five years thanks largely to competition from India and China.
The global market for PICs in optical communication applications is led by the Asia-Pacific region, with the market estimated to reach $426 million by 2022, a 41.2 percent increase from 2017. North America's market share is expected to rise 22.6 percent in the same period and surpass the market share of Europe, which will grow by 18.8 percent to $284 million.
Return on investment for PICs is difficult to determine – the technology is not highly developed and it requires skilled workers to run the fabrication units.
PIC makers leading the industry include Infinera (12.3 percent market share, $66.3 million market revenue), Huawei (9.9 percent, $53.4 million), Broadcom (7.6 percent, $41 million), and Intel (6.7 percent, $36 million). California-based Infinera offers optical networking systems based on photonic integration technology. China-based Huawei is incorporating photonic integrated circuits in its optical networking systems.