POET Technologies, a Californian developer of opto-electronic fabrication processes, has reviewed its strategy and technology roadmap during its latest AGM.
According to the company, recent explosive growth in the market for InP-based solutions for data communications at 100 Gbps using Wavelength Division Multiplexing (WDM) provides an opportunity or it to use its InP facility and production capability in Singapore; its unique and proprietary dielectric technology; and its wafer-level packaging expertise into a newly announced Hybrid Dielectric Photonics platform strategy;
POET has demonstrated the functionality of its proprietary dielectric waveguides for multiplexing and de-multiplexing light signals, allowing for the development of an optical engine suitable for transceivers operating at 100 Gbps; engineering samples of these devices are planned to be delivered to customers this quarter;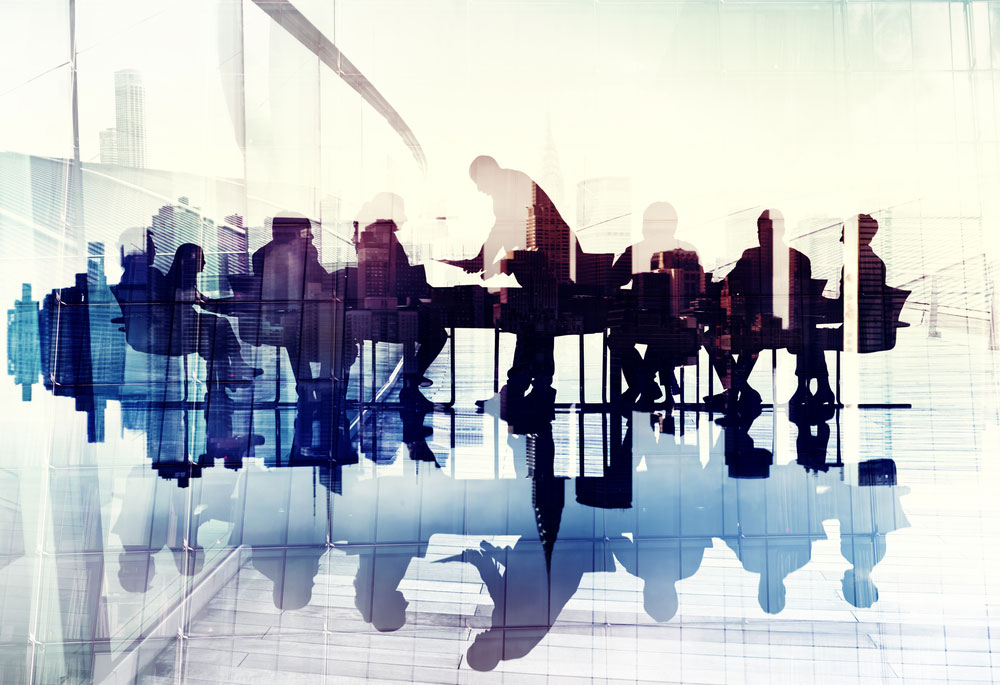 POET is strategically allocating resources to capitalise on the rapidly growing InP photonics market, which is estimated to grow to an $11 billion addressable market by 2021, in order to increase ROI, accelerate time to revenue and deliver shareholder value;
Technical challenges related to the manufacturability of the monolithic GaAs platform, have delayed POET's development of a GaAs-based optical engine. The additional development time and cost associated with the GaAs platform will require the Company to secure a strategic partner in order to develop and commercialise this platform;
POET announced that its Narrow Linewidth Laser products have demonstrated industry-leading performance with 'super-wide' tunability for high resolution sensing applications, such as gas & chemical sensing, coherent communication, meteorological sensing and atmospheric LIDAR; additional developments, including the incorporation of dielectric waveguides and wafer-level packaging is expected to accelerate growth in the sensing product line in 2018 and beyond.
Board compensation
In an effort to reduce cash expenses, and following a review of peer group companies, the POET board of directors recently revised its compensation. This included reducing the cash compensation paid to its executive chairman, and effective April 1, 2017, eliminating per-meeting fees and reducing the annual cash retainer paid to directors.
In the recent past, the demands on the Board to address key strategic and operating challenges resulted in frequent and numerous meetings, with per-meeting fees representing a substantial portion of total director compensation.
In the newly-adopted program, the executive chairman is paid $200,000 annually. The annual cash retainer for each director is reduced to $30,000 and each committee chairperson receives an additional annual retainer of $10,000. The balance of director compensation is paid in stock options at a value of $90,000 annually, plus $10,000 per year in value of options to each committee chairperson.