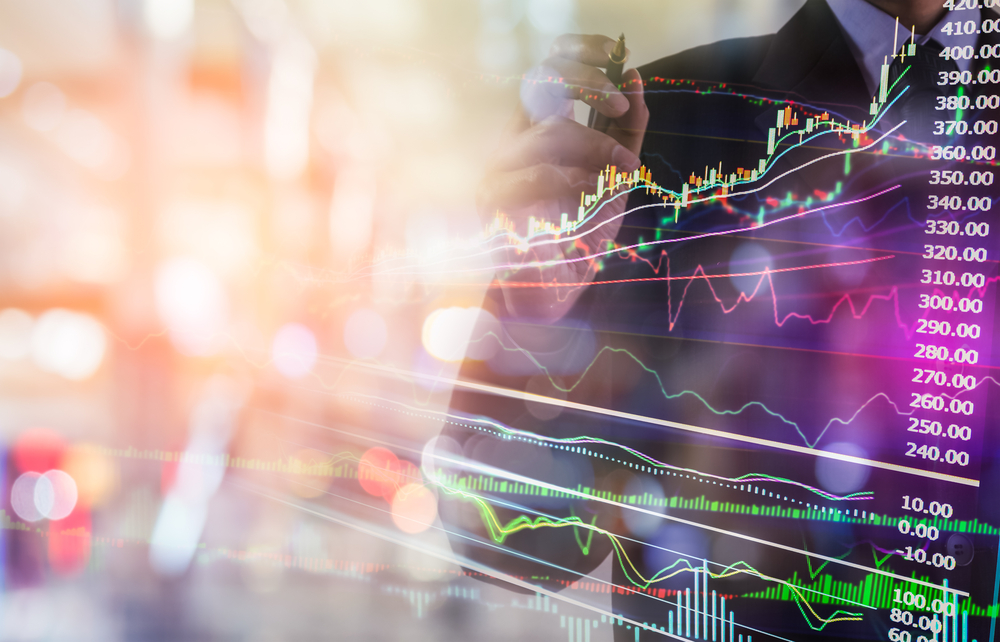 POET Technologies, a developer of opto-electronic fabrication processes and devices, has reported its unaudited condensed consolidated financial results for Q2 ended June 30, 2017 (Q2 2017).
Revenue in Q2 2017 was $648,382, compared to $712,550 in Q1 2017 and $576,741 in Q2 2016. Revenue primarily reflects the sale of DenseLight photonic sensors for test & measurement applications. Gross margin remained strong year-over-year at 50.5 percent during Q2 2017, compared to 59.6 percent in Q1 2017 and 51.4 percent in Q2 2016.
Second quarter 2017 net loss was $2.8 million, or ($0.01) per share, compared to a loss of $3.5 million, or ($0.01) per share, in Q1 2017 and a loss of $3.4 million, or ($0.02) per share, in Q2 2016. The second quarter 2017 loss included non-cash stock-based compensation of $159,783 and depreciation & amortisation of $558,919.
Management Comments
Suresh Venkatesan, CEO of POET, commented: "As outlined at the 2017 Annual General Meeting (AGM) in July, we are focusing our design and engineering resources on further development of our InP-based hybrid dielectric photonics platform to introduce disruptive new solutions with lower cost and higher performance. "Also, as discussed at the AGM, we are focused on securing a strategic partner to assist with further developing and commercialising our monolithic GaAs optical engine.
"InP-based solutions for 100G applications have emerged as one of the largest and fastest growing segments in the data communications market. We believe our recently introduced hybrid dielectric photonics platform based on InP, which leverages a combination of POET's integrated photonics expertise and proprietary dielectric waveguide technology, provides a compelling and differentiated solution in the multi-billion-dollar transceiver market.
"Reinforcing our strategic decision to focus on an InP-based hybrid platform is the ability to leverage the Company's established InP fabrication and manufacturing facility in Singapore, which provides a number of operational and economic benefits.
"As we make progress toward developing a transceiver optical engine, we also expect to introduce photonic transceiver components for the data communications market.
"As an example, we recently introduced multiplexing and de-multiplexing devices that are based on our proprietary dielectric waveguide technology.
"We also expect to introduce distributed feedback (DFB) lasers with wavelengths spanning the O-band and C-band, with delivery of engineering samples to customers expected during the third quarter.
"Additionally, we are making solid progress on incorporating our Hybrid Integrated Photonics Packaging (HiPP) into new high-performance packaged solutions, such as narrow linewidth lasers, that will expand DenseLight's existing line of sensor products beginning in 2018."