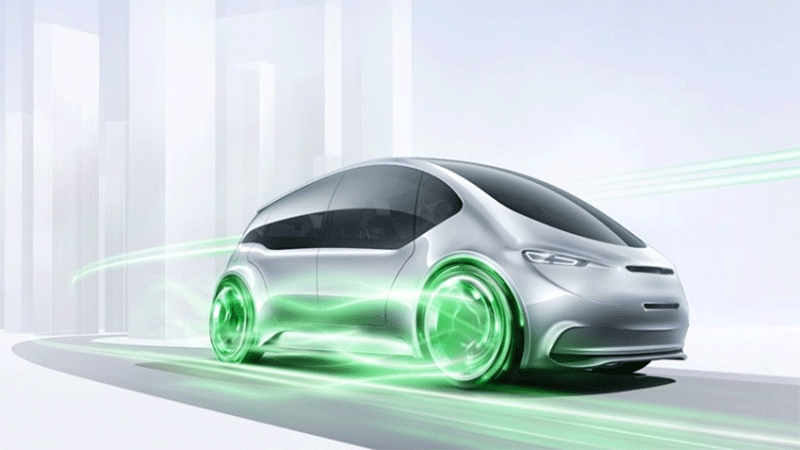 What the future holds for automotive powertrains may seem cloudy, but with all the innovations that is happening today, we can say that slowly, yet steadily, the cloud is moving away and we can certainly predict some interesting developments. Automakers are wary of divulging their upcoming strategies. However, with the kind of work that we have been involved in, we can definitely say that there will be transformative changes ahead that it will have a deep impact on the industry though the public may not realise it so much.
Powertrain – a glimpse
Powertrain describes the main mechanisms that generate power and bring it to the road surface, water, or air. This traditionally included the engine, transmission, drive shafts, differentials, and the final drive, that is the drive wheels, propeller, and so on. Now the battery, the electric motor and the control algorithm also form the elements of the powertrain when it comes to hybrid powertrains. So powertrain broadly includes all of its components used to transform stored (chemical, solar, nuclear, kinetic, potential, etc) energy into kinetic energy for propulsion purposes. This therefore also includes the utilisation of multiple power sources and non–wheel-based vehicles.
Hybrid and EVs – The Future
Today, automakers are getting set to expand their current engine offerings and are already applying electrical assistance to the configurations. Hybrid is soon going to be the 'present'. When it comes to sports cars as well, electrical assistance will be featured to boost performance and lower emissions to meet strict new global targets.Undeniably, the emphasis is now on electrification. In today's futuristic outlook, the focus is on alternative propulsion, mainly hybrids and EVs and their relevance to the emerging markets. Electrical energy needs to be provided, usually this leads to larger batteries. In hybrid powertrains the torque generated by the combustion engine and the electric motor have to be brought together and distributed to the wheels. The control of this process can be quite involved but the rewards are significantly improved acceleration and much lower emissions.
The Government's Role
India aims to become a 100% electric vehicle nation. There is a lot of stress on this. There are some major drivers for this objective. The first one is the significant reduction in the dependence on oil imports. The other driver is adhering to the Paris Climate deal and making India a "Green Nation".
These ambitious government regulations and strong customer demand for green vehicle technology such as higher-mileage vehicles, push car and truck makers to find and exploit every opportunity to make designs fuel efficient. Some of the challenges include the availability of power, the charging infrastructure (for EV's) and also, last but not the least, the rising cost. In the Indian context, factors like "range" are less important.