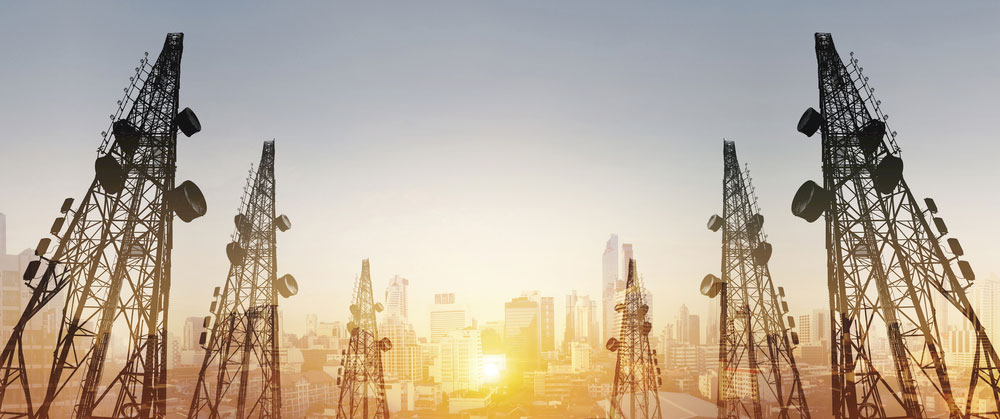 RF firm Qorvo has introduced a new asymmetric Doherty amplifier designed to achieve ultra-high levels of power efficiency in the design of wireless basestation equipment. The next-generation GaN-on-SiC solution features two transistors in a single package to maximise linearity, efficiency and gain, and ultimately reduce operating costs.
Roger Hall, Qorvo's general manager, High Performance Solutions, said: "Today's telecommunications infrastructure design is all about achieving power efficiencies that reduce costs. Our customers tell us that the new GaN-on-SiC QPD2731 transistor achieves these goals as operators bring more capabilities online."
Customers are increasingly moving to GaN-on-SiC in order to realise significant improvements in performance, linearity and efficiency for wireless base stations compared to LDMOS and GaN-on-Si, which have poor thermal characteristics. The QPD2731 addresses this shift with pre-matched, discrete GaN-on-SiC HEMTs. The new amplifier, currently available for sampling, is said to provide the highest performance available in its operating range of 2.5 to 2.7 GHz.