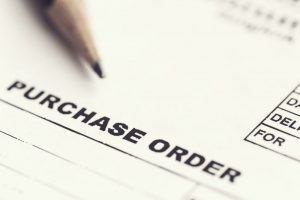 Riber, a maker semiconductor industry equipment, has received a new multi-million euro order in Asia for the supply of evaporators to the display industry.
These evaporators will be used in thin film deposition equipment to manufacture new technology displays.
This third order follows previous orders received in October 2016 and August 2017 from a RIBER's equipment manufacturer customer.
This new order will be delivered in the first half of 2018.