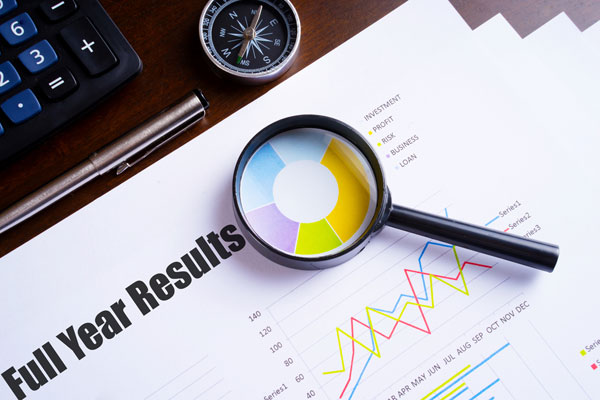 Riber, a maker of semiconductor equipment, has reported revenues of €15.2 million for the year to end-September 2017. This is up 87 percent compared to 2016 results.
This strong growth reflects the high level of sales of evaporators (cells and sources) for the photovoltaic and screen industries, as well as the solid trends for sales of services and accessories.
In terms of MBE systems, two research machines were billed over nine months, compared with two machines, including one production unit, for the same period in 2016.
The breakdown of revenues for the first nine months of 2017 was as follows: 50 percent for Asia, 34 percent for Europe and 16 percent for North America.
The order book at September 30, 2017 is up 154 percent from September 30, 2016 to €26.6 million. It includes six MBE systems (with four production machines), as well as strong growth in orders for evaporators, services and accessories following the concrete progress made on several major contracts in the third quarter. Moreover, this order book does not include the two production system orders announced in October.
In view of these elements, Riber is confirming its full-year targets, with revenues of close to €30 million for 2017 and at least €3.0 million in income from ordinary operations.