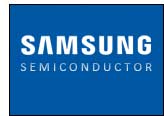 Samsung 10-nanometer process technology announcement : Samsung Electronics, a global leader in advanced semiconductor components and technology, officially announced that its second generation 10-nanometer (nm) FinFET process technology, 10LPP (Low Power Plus), has been qualified and is ready for mass production. With further enhancement in 3D FinFET structure, 10LPP allows up to 10-percent higher performance or 15-percent lower power consumption compared to the first generation 10LPE (Low-Power Early) process with the same area scaling. Samsung semiconductor was the first in the industry to begin mass production of system-on-chips (SoCs) products on 10LPE last October. The latest premium Galaxy S8 Android smartphones are powered by some of these semiconductor components.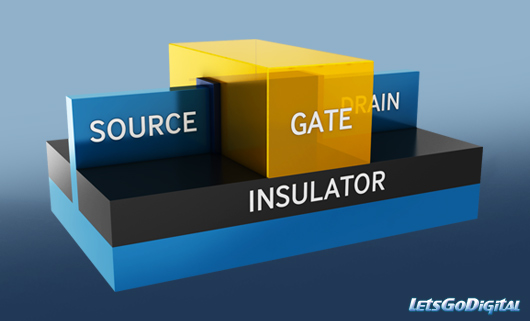 samsung semiconductor components
To meet long-term demand for the 10nm process for a wide range of customers, Samsung semiconductor has started installing production equipment at its newest S3-line in Hwaseong, South-Korea. The new production line for is expected to be ready for production by the fourth quarter of 2017.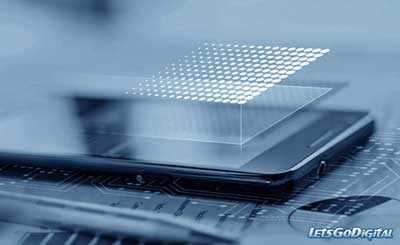 High performance smartphones
"With our successful 10LPE production experience, we have commenced production of the 10LPP to maintain our leadership in the advanced-node foundry market," said Ryan Lee, Vice President of Foundry Marketing at Samsung Electronics.
"10LPP will be one of our key process offerings for high performance smartphones, mobile computing and network applications, and Samsung semiconductor will continue to offer the most advanced logic process technology.", Lee added.