SoftBank Group Corp has announced the first closing of US$93 billion for its global technology fund, SoftBank Vision Fund, which was launched last October by SoftBank and Saudi Arabia's sovereign wealth fund, known as the Public Investment Fund.
A number of investment firms and tech companies including Mubadala Investment Company of the United Arab Emirates, Apple Inc., Foxconn Technology Group, Qualcomm Inc., and Sharp Corp committed to the joint tech fund.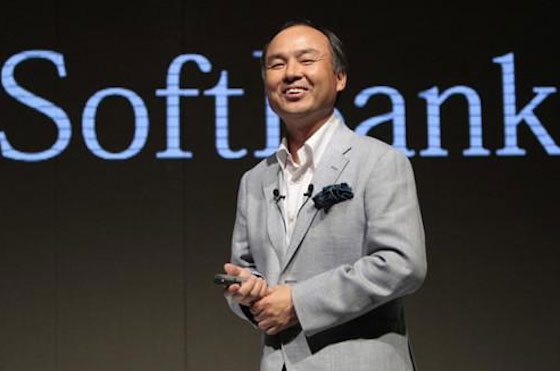 The new fund, which is aiming to raise US$100 billion in total, will announce its final closing in six months.
SoftBank previously said it would commit US$28 billion to the fund, including 25% of its stake in UK-based semiconductor and software company ARM Holdings Plc – worth US$8 billion.
The joint fund will seek to acquire minority and majority interests in both private and public companies, from emerging technology businesses to established, multi-billion dollar companies requiring substantial growth funding.
It will focus on a range of technology sectors including the Internet of Things, artificial intelligence, robotics, mobile applications, communications infrastructure, computational biology, cloud technologies and software, consumer Internet businesses and financial technology.
Last month, Chinese ride hailing firm Didi Chuxing raised a US$5.5 billion new funding round, including US$2 billion potentially from this fund, according to media reports.