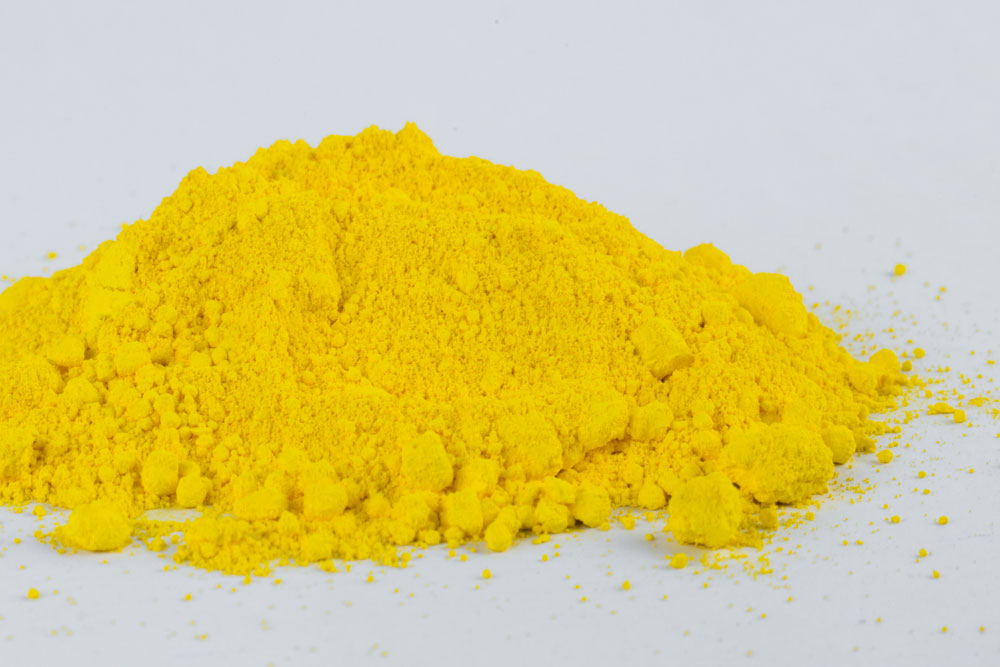 SCI Engineered Materials, a supplier and manufacturer of materials for physical vapour deposition thin film applications,has entered into a joint project with Case Western Reserve in their Summer Undergraduate Research in Energy and Sustainability program.
The goal of this project is to measure the band gaps and work function of several materials currently being developed by SCI through in-house R&D activities.
Case Western Reserve will evaluate test films to determine if SCI's materials have superior properties to replace CdS and/or intrinsic ZnO in CIGS thin film solar products.This project is expected to be completed during the third quarter of 2017.
Jing Yang, SCI's senior product development engineer, stated: "Based on our current research and the outcome of data to be confirmed by Case Western Reserve, SCI may be able to offer replacement materials with competitive advantages of a wider band gap than CdS to CIGS thin film solar cell manufacturers. In addition to superior electrical conversion efficiencies, solar cell manufacturers will be able to label their product Cadmium-free which is especially important during the manufacture of solar cells and recycling this toxic material."