Semiconductor distributor BCD Microelectronics has announced its merger with Munich based Atlantik Elektronik. The new company will be named BCD-Atlantik and is to remain an independent company but will combine resources from both companies.
"Our merger with Atlantik Elektronik strengthens our position in the UK and Ireland and our joint product portfolio allows us to offer a Europe-wide sales network to support our growing international trade and increasing re-shoring," comments Barry Coomber, managing director of BCD Microelectronics.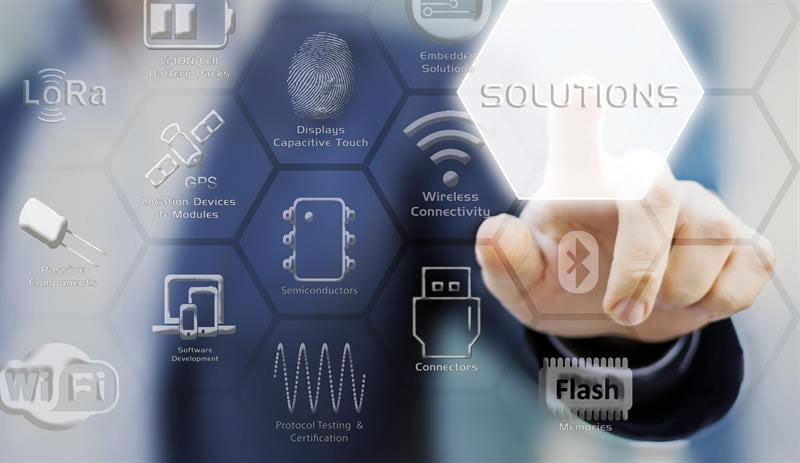 Atlantik Elektronik is a supplier of high technology components and specialise in design-in of innovative semiconductor products and semiconductor solutions, notably in the high-end markets.
BCD and Atlantik Elektronik provide technical solutions to customers from product definition, design phase through to full production and test.
The combined product portfolio of BCD and Atlantik will include not only semiconductors, including memory and microcontrollers, but also embedded systems, systems on modules, displays, audio and video processing, test equipment, lithium-ion batteries and wired and wireless connectivity solutions.